---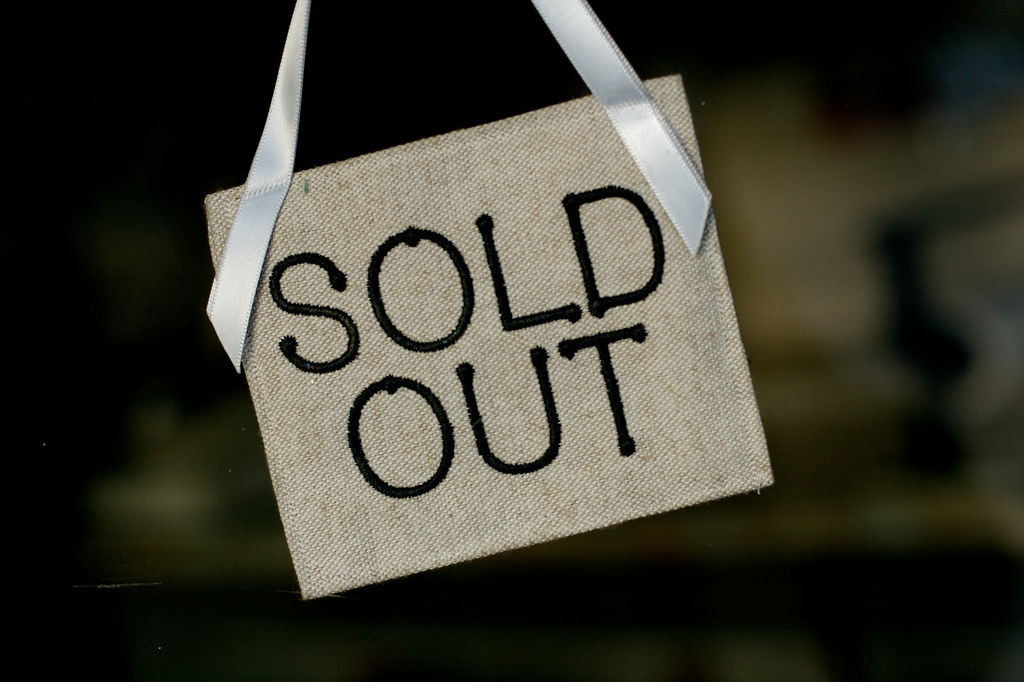 News
We are happy yo announce that the INVITE conference on "The innovative doctoral programmes: features and news" taking place in Verona next Friday 16thof November 2018 is sold out.
We are sorry for all people that could not registred to the event. Unfortunately, for safety reasons, we cannot accept any further registration.
Follow us on the this project and subscribe our newsletter to get informed about the project and the outcomes of the conference.