---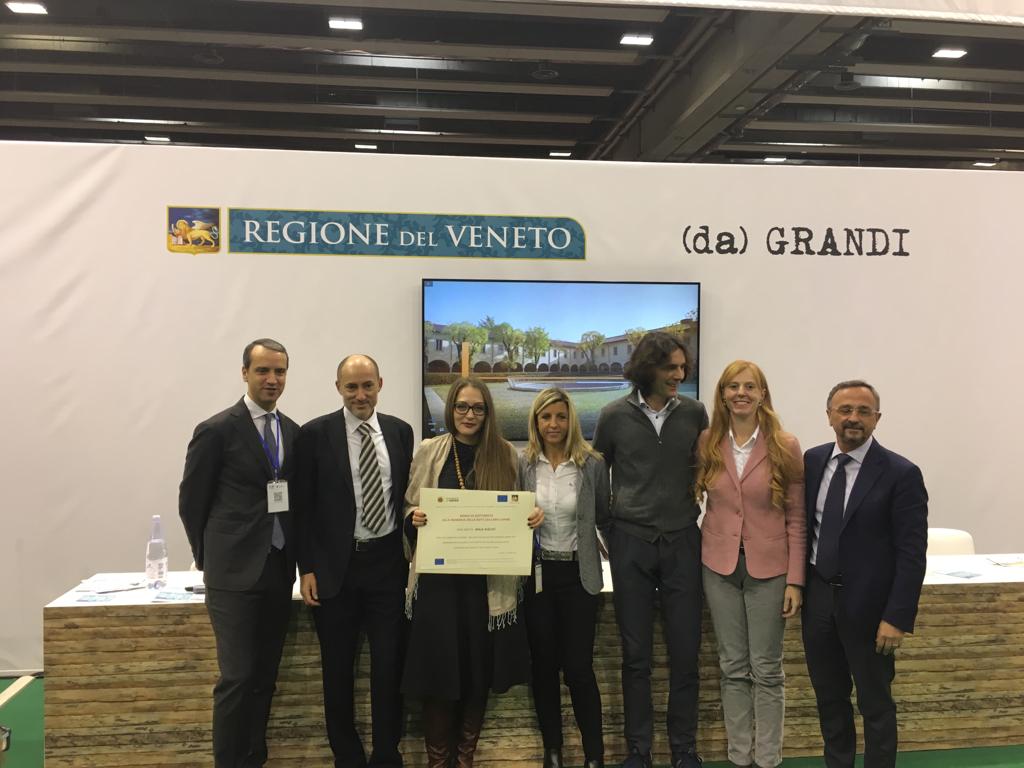 News
On Saturday 1st of December, the Regione del Veneto and the University of Verona have commemorated Lara Lupinc, a manager of the Regione del Veneto who was actively involved in the INVITE project and represented the Regione del Veneto within the INVITE Steering Committee.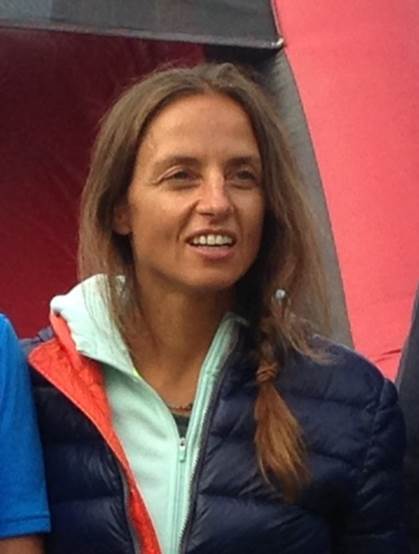 Lara Lupinc was highly appreciated by all people who had the chance to meet her. The Steering Committee members and all INVITE institutions immediately agreed to dedicate to her memory the fellowship in European and International Legal Sciences, assigned to the INVITE PhD candidate Maja Nišević.
Lara Lupinc's relatives and friends (Neva Lupinc, Fabrizio Korosec and Jasmin Rudez) have participated to the ceremony taking place during the Job&Orienta Fair in Verona on 1st of December, while the Regione del Veneto was represented by Dr Santo Romano, director of the Human Capital, Culture and Community Planning Area, and the University of Verona was presented by Prof Stefano Troiano, head of the Law Department, and by Prof. Mario Pezzotti, INVITE project coordinator.
Maja Nišević (in the centre) receives the INVITE fellowship dedicated to Lara Lupic

From the left: Prof Stefano Troiano, Dr Santo Romano, Maja Nišević, Neva Lupinc, Fabrizio Korosec e Jasmin Rudez, Prof Mario Pezzotti.