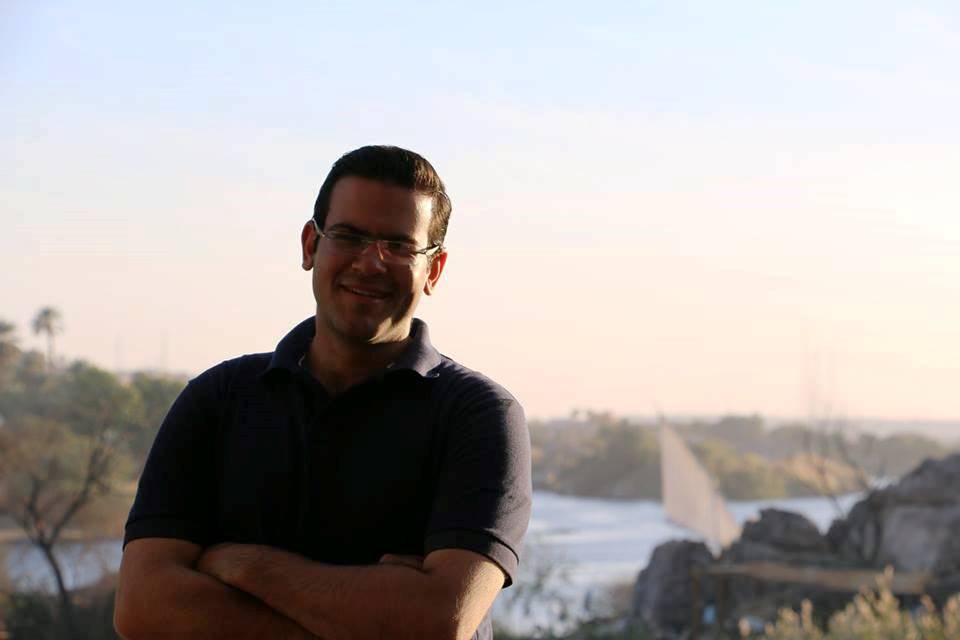 Aboubakr Mohamed Salama
Biosketch
Aboubakr Mohamed Salama is a cardiologist and a basic scientist. Throughout his clinical practice he is committed not only to relief of patient suffering but also to find a permanent solution for their problems. As a futurist, he is probing the possible biotechnological solutions for the unresolved cardiovascular problems and exploring the possible translational applications. He believes that starting from the small molecules ends up having perfectly functioning organs.
He graduated from faculty of medicine Zagazig University, Egypt, earned master in cardiology in 2015 from the same university and studied a master of biotechnology in the American university in Cairo, Egypt. He is now a PhD student of cardiovascular sciences Verona University, Italy under the INVITE project focusing on basics of organ injury, injury signals and injury reversal and curing.
Project
PhD candidate: Aboubakr Mohamed Salama
Supervisor: Giovanni Battista Luciani
Title: micro RNA profiling and interference for myocardial injury in experimental cardiac arrest models (mRI – MICAM)
PhD Programme: Cardiovascular Sciences
Main area of interest for Aboubakr is cardiomyopathies for which he focuses on micro RNA signaling and interference, Gene editing, cell cycle control and stem cells differentiation as possible tools for treatment.  Apart from his career, Aboubakr likes travelling, adventures, swimming, music, reading in history and literature and spending time with family and friends.