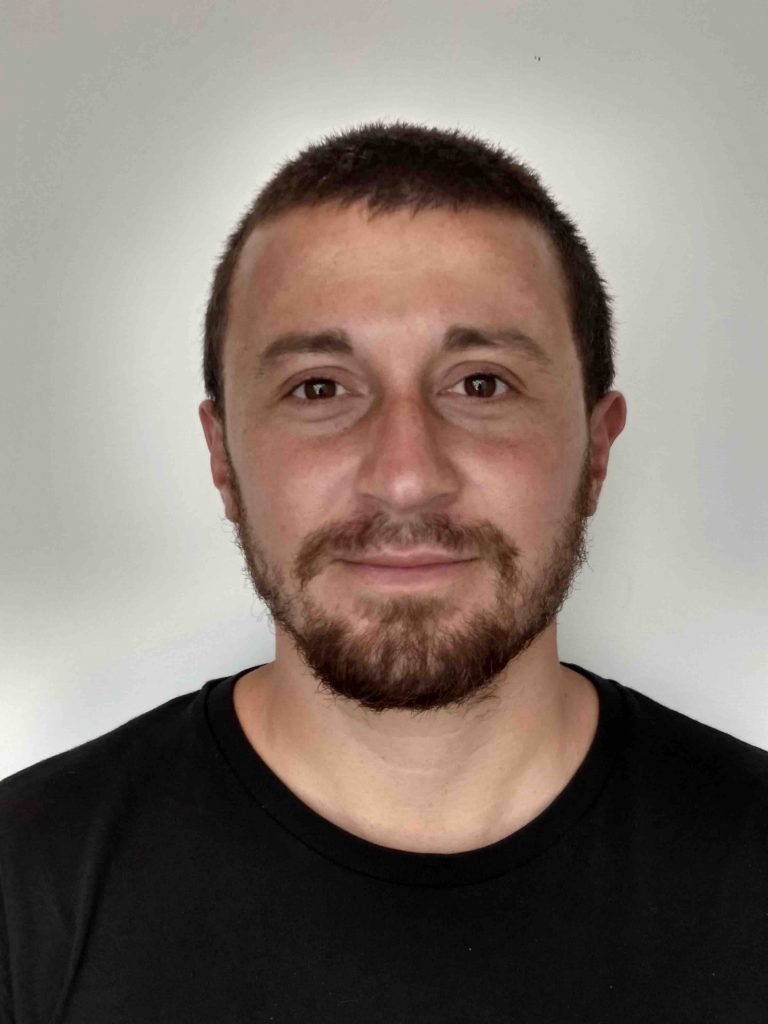 Biosketch
Adriano José Habed, MA graduate in Philosophical Anthropology at Radboud University Nijmegen (The Netherlands), is currently a PhD student in Political Philosophy and Gender Studies at the Faculty of Human Sciences, University of Verona (Italy).
Project
PhD candidate: Adriano José Habed
Supervisor: Lorenzo Bernini
Title: The Figure of the Queer Intellectual: Theoretical Trajectories and Public Engagements (QUEERINT)
PhD Programme: Human Sciences
The research project investigates queer public intellectuals and their role in today's society, with a particular focus on their (post-)critical role and relations with – and embedding in – institutions as well as social movements. The project proceeds through the mapping, close reading, and assessment of representations and conceptualizations of intellectual activity stemming from critical queer theories. It considers authors who, on the one hand, predate the inception of queer studies as a field in the 1990s, and who, on the other hand, are part of the contemporary canon. Their accounts of the intellectual are confronted with one another to delineate the features of the queer public intellectual, and the findings of the research are put to test through the case study of contemporary anti-gender movements in Europe.