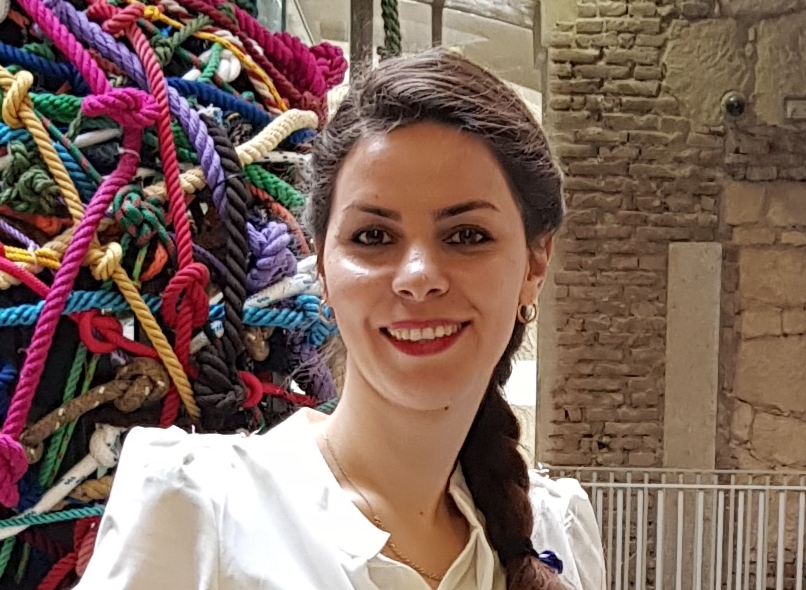 Biosketch
I was born in Aligudarz a mountainous town in the west of Iran and completed my education until the high school diploma there. I got my BS in Plant Biology from University of Isfahan and my MS in plant cellular and developmental biology from the Kharazmi University, Tehran. My MS thesis was on Somatic Embryogenesis on safflower (Carthamus tinctorius). I tried to modify a new protocol for safflower tissue culture, direct and indirect somatic embryogenesis and it's micropropagation as a part of a bigger plants breeding project.
After graduation I employed as a researcher in high tech research center. Also I taught biology in my free time. Although I could gain the top rank in national PhD entrance exam twice but, the Ph.D positions were not suitable for me. Recently thanks to the excellent opportunity which INVITE Ph.D program prefer to me, I continue my education in Plant Biotechnology at Verona University and my research project concentrate on Biotechnology of Grapevine.
Project
PhD candidate: Samaneh Najafi
Supervisor: Sara Zenoni
Title: Plant Regeneration from Protoplasts and Genome Editing Application in Grape Vine (PREPROGEN)
PhD Programme: Biotechnology
Grapevine is one of the most important and cultivated fruit crops in the world. Its economic importance is especially related to winemaking and the production of high-quality grape is one of the major concerns of the viticulturists. An efficient and attractive alternative to traditional systems of genetic improvement of grapevine is represented by genetic engineering. The main aim of my project is molecular grapevine breeding, the development and the application of technologies able to introduce genes in a specific targeted manner. The results of this research are expected practical in development and improvement of technologies for functional studies and for genetic improvement of grapevine.