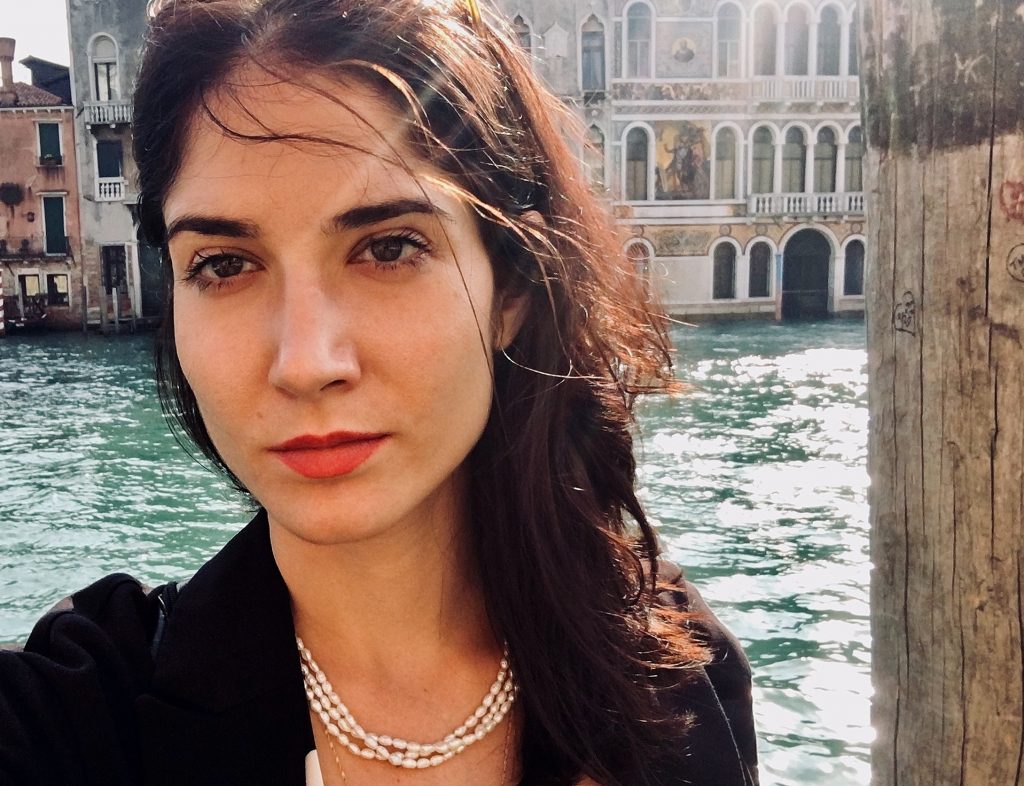 Biosketch
Petra Bjelica was born in Kruševac, Serbia in 1988. She finished Bachelor and Master studies in Belgrade at the Faculty of Philology with the degree in Comparative Literature and Theory of Literature. After defending her MA thesis, The Violence of Interpreting 'Hamlet': Let him be, she started PhD studies in Belgrade and worked at the same Department as a Teaching Assistant on Shakespeare and Renaissance studies. However, after a year, she exited that PhD Programme. In the meanwhile, she has expanded her professional experience towards cultural production, focusing on content writing, performative arts, music and dance culture. Currently, she is a first year PhD student at the Department of Foreign Languages, Literatures and Linguistics at the University of Verona. Main areas of her research are comparative literature and theory of literature, as well as Shakespeare and Dostoevsky studies.
Project
PhD candidate: Petra Bjelica
Supervisor: Stefano Aloe
Title: Let the other be: migrations and acculturation of Hamlet in Dostoevsky's character Stavrogin (LOBHS)
PhD Programme: Foreign Literatures, Languages, and Linguistics
As a research fellow for The INVITE project, Petra Bjelica is working on a PhD thesis about the influence of Shakespeare's Hamlet on the character Stavrogin from Dostoevsky's novel The Devils, through the scope of the research area "The experience of the other: the stranger, the foreigner, the different, the outsider, the unknown". Addressing the discursive parallels of Hamlet's and Stavrogin's identities, as examples of a radically ambivalent Western subjectivity that is understood as 'the other' from itself, her main aim is to trace the analogous motifs and intertextual references between these two characters. Proposed theoretical framework of her thesis is the contemporary theory of the self (Jacques Lacan, Paul Ricœur), arguing that most of these crucial features can be traced in Hamlet's and Stavrogin's subjectivity as well. The background of her research will be problems of literary interpretation, comparative literature and the relationship between language and identity.