---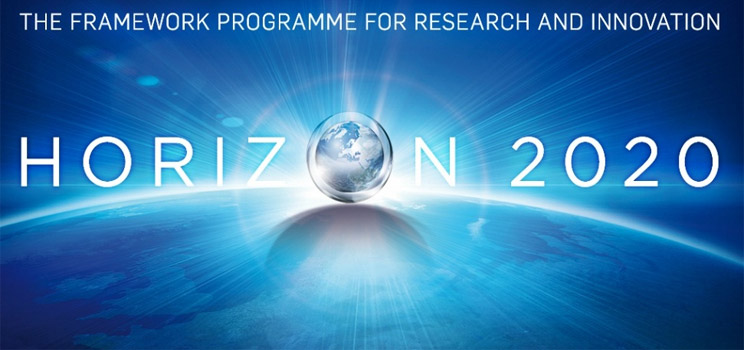 News
Today the project INVITE officially starts!
We are looking forward to meet brilliant early-stage reserachers whiching to come to the University of Verona for a new doctoral programme with a strong inter-sectoral, inter-disciplinary and international dimension.
INVITE offers a total of 14 PhD positions in scientific disciplines within the following four main scientific domains:
Natural and Engineering Sciences,
Life and Health Sciences,
Humanities, and
Law and Economics.
The project is co-financed by the European Union within the Horizon 2020 Programme and by the Regione del Veneto.
A wide partnership supports this new initiative since the beginning: 17 universities and research centres in Europe and beyond, 13 enterprises and organisations from the economic sector, 3 public organisations and 1 network.
You are all INVITED!