---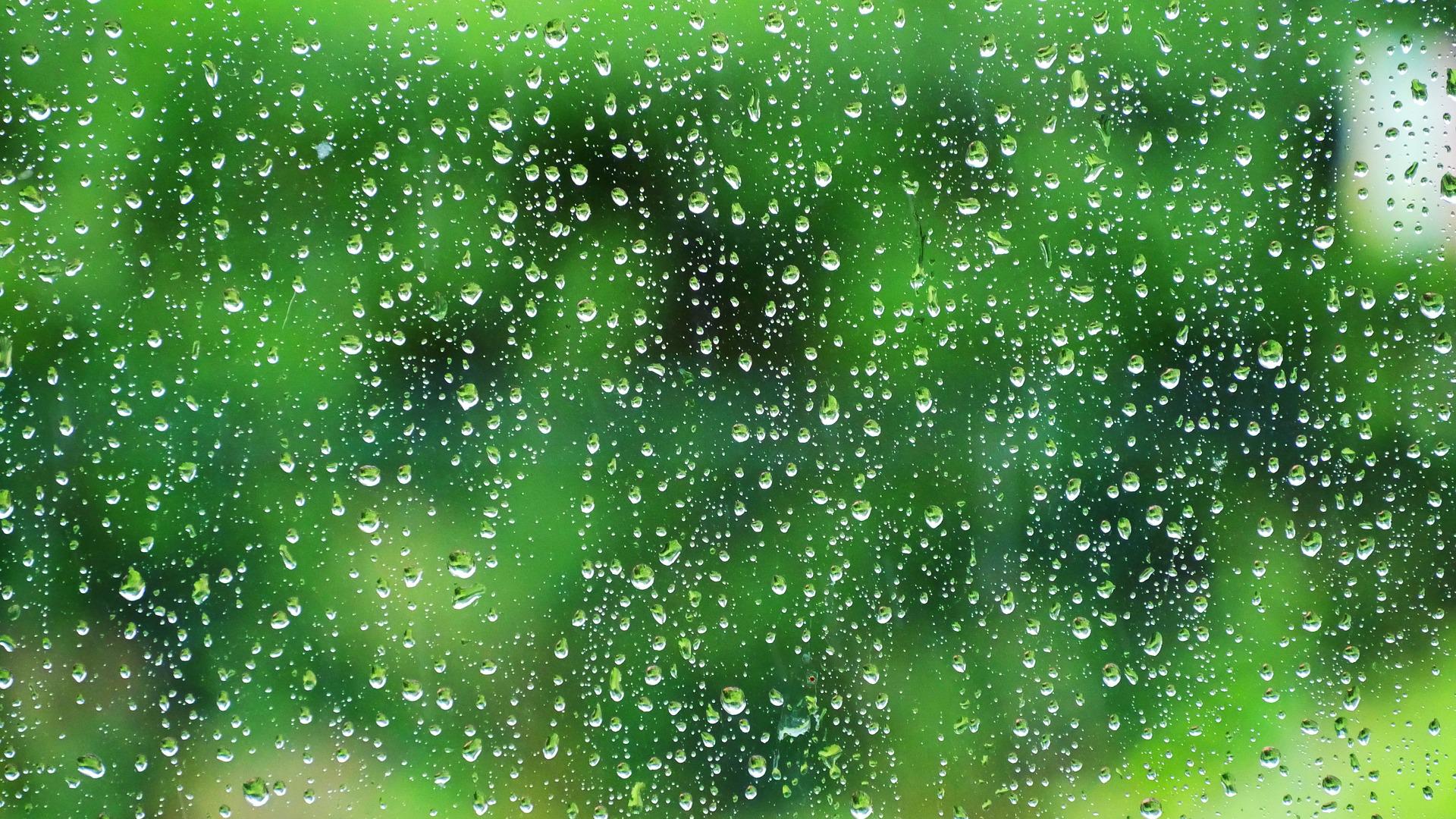 INVITE Blog / INVITE scientific achievements
To conclude the series about the INVITE fellows' achievement, we have the experience of Rafiqul Islam, who has studied how climate change, management of water crisis and women empowerment are linked to each other.
Looking for solutions to manage water crisis: Bangladesh as a case study
The title of my PhD Project is "Rainwater Harvesting to Fight Climate Change and Empower Women in Bangladesh". This study found that urbanization, population growth, and economic growth increase water demand while climate-induced extreme events (e.g., flood, erratic rainfall, sea level rise, cyclone etc.) negatively influence water supply in Bangladesh. This mismatch leads to water crisis that hamper socioeconomic development.
Rain-intensive countries like Bangladesh could focus on rainwater harvesting to address this challenge. Indeed, coastal people in Bangladesh have already started to use rainwater to mitigate their water crisis, since groundwater is salty and contaminated with arsenic.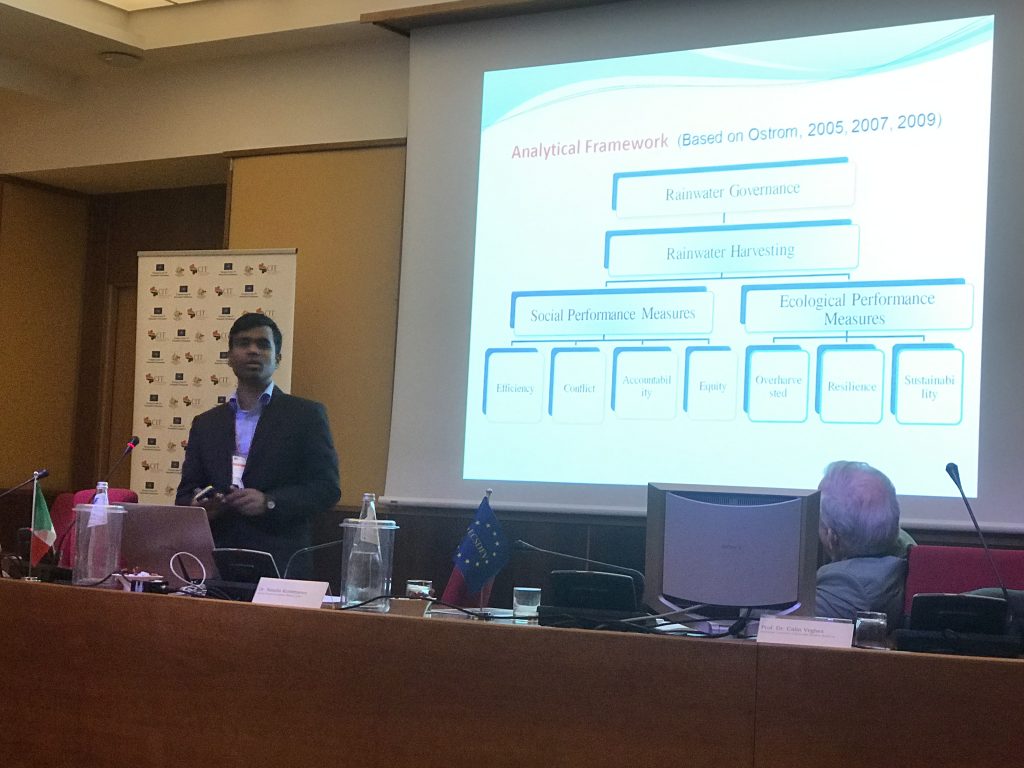 Economic benefits from rainwater harvesting
Household gets economic benefit directly and indirectly by using rainwater. This economic benefit contributes to their socioeconomic development and out of poverty.
Some factors are playing very important role behind this economic benefit that includes storage capacity to collect and use rainwater, period to use rainwater harvesting as a water supplier, price of water, number of children, total cost to build rainwater harvesting infrastructure, and income.
The rainwater harvesting can be a tool to alleviate poverty and achieve the UN Sustainable Development Goals through enhancing water access.
My study urges promoting rainwater harvesting as a measure to adapt to climate change and formulate rainwater harvesting policy, especially in rain-intensive and water crisis prone country.
Women empowerment and water security
Moreover, this study also found that there is a strong and statistically significant relation between women empowerment (e.g., social, economic, and political) and water security through rainwater harvesting. The higher the water security through rainwater harvesting, the higher the probability of empowering women.
Some factors – that include number of family members, income, and male household head – have negative influence on the probability of women empowerment, while land ownership, storage capacity, and cost to build rainwater harvesting infrastructure have positive impact.
This study urges policies and programs that stimulate women empowerment that need more understanding and strategies regarding water security and empowerment for gender equality and achieve the Sustainable Development Goal 5 (Gender equality) and 6 (Clean Water and Sanitation).
Meeting experts
Since I have joined NVITE in 2019, I could meet and share knowledge with experts in my interested field (e.g., water, climate change, sustainable development, marginalized people, development economics, political economics).
Up to now, I could participate in many conferences and events like, the World Water Congress, the European Researcher's Night, the 7th International Conference on Sustainable Development, and the Training on 'Understanding Sea Level Rise Dynamics along the Coast of Bangladesh' organized by Institute of Water Modeling.
More studies are needed to investigate how rainwater harvesting can contribute as a tool for climate change adaptation and nature-based solutions in rain-intensive country. I am highly interested to be part of it and apply my experience for new study that can contribute to achieve sustainable development goals, poverty reduction, and women empowerment.