---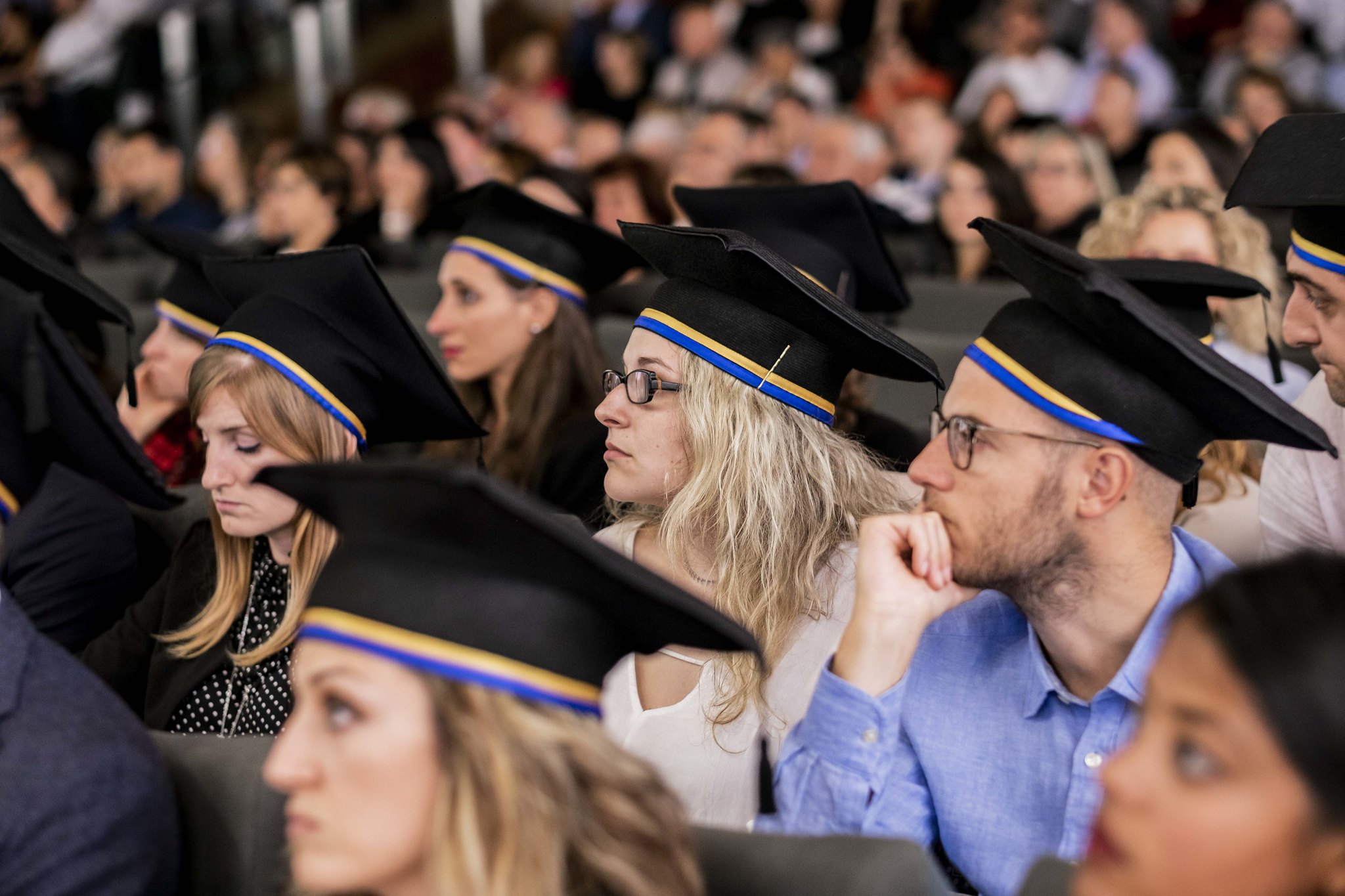 News
The INVITE project organises its final event "The INVITE Researchers' experience at the University of Verona". The closing event of INVITE project will illustrate the results achieved and will be an opportunity for discussion with INVITE PhD students, who will talk about their experience within the project.
The event will take place at Aula Magna (Silos di Ponente) of Polo Santa Marta in Verona on 22 September 2022 from 10am to 1pm. Registration is now open!
The program
The event starts with the introduction and institutional greetings by Denis Delfitto (Rector's delegate to Research Evaluation and Impact of the University of Verona), Alfredo Guglielmi (Director of the PhD School of the University of Verona), and Santo Romano, Director of Economic Policies, Human Capital and EU Programming of the Region of Veneto.
Then Mario Pezzotti (INVITE coordinator) will present the project from its beginning ("Where we started from"). The event will also include the participation of Angelo D'Agostino, Head of Research career and NCPs coordination Unit (APRE). It follows a section where the INVITE fellows will present their achievement ("What we have achieved").
The Award ceremony of the PhD diplomas to the INVITE researchers will conclude the event.
Here you can download the provisional agenda.
The INVITE achievements in short
INVITE enabled the recruitment of 14 PhD candidates from all over the world, who carried out their doctoral studies at the University of Verona with periods spent abroad to complete their research training. In addition to the specific doctoral training,
INVITE offered a complementary programme of meta-disciplinary training aimed at developing and strengthening the cross-cutting skills of INVITE doctoral students and a specific training programme of "coaching, counselling and vocational training" aimed at making them reflect on their own professional profile, skills and resources, in order to optimise all job opportunities after their doctorate and develop a concrete action plan for the future, both within the academia and in the public and private sectors.
INVITE project has made it possible to train a new generation of researchers in a wide range of scientific disciplines and provide them with the ability to establish professional collaborations with academic institutions and the private sector at Italian and European level, also with a view to strengthening the university's ability to host talented international researchers in a high-quality working environment.