---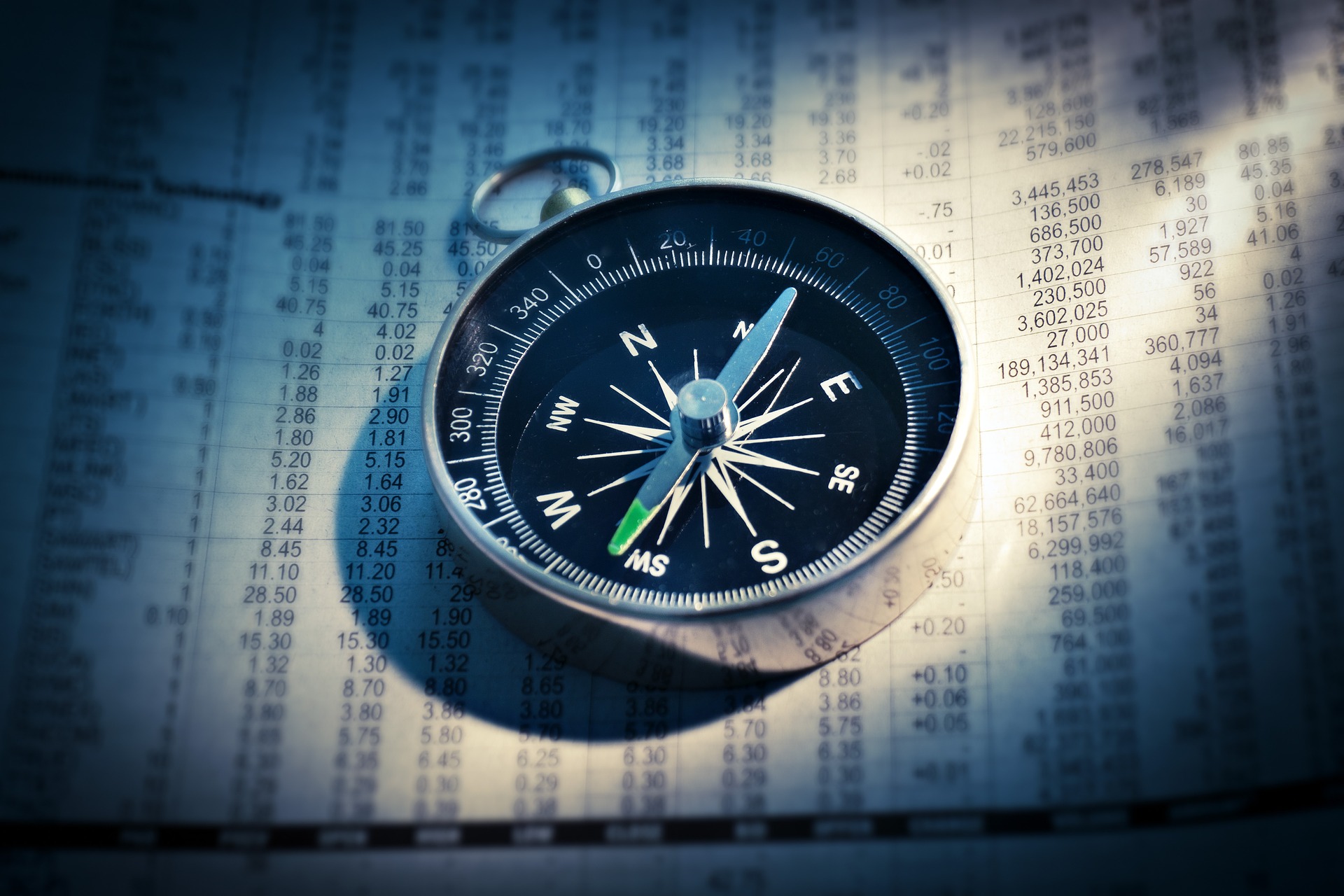 Application
A new version of the Guide for applicants and a new template for the research project are now available in the Call documents page.
Changes to the Guide
The Guide for applicants presents now the procedure to withdraw your application. This useful if you need to re-edit an application you have already submitted.
In addition, we have better explained how to generate the "Declaration on Places of activity and residence". Many applicants have just printed the page of browser or saved it as a screenshot. There is only one way to get the official Declaration: to fill the form here and then press the orange button "Click here to generate the Declaration". (we have renamed the button to be clear ;-).
The new template for the reserach project
There is also a new template for the Research project. Only one change: we have explained that you are required to present your project under the title "Research proposal".
May I help you?
We wish you good luck with your application!
If you need any help, please visit the FAQ page or contact us to phd.invite@ateneo.it.