---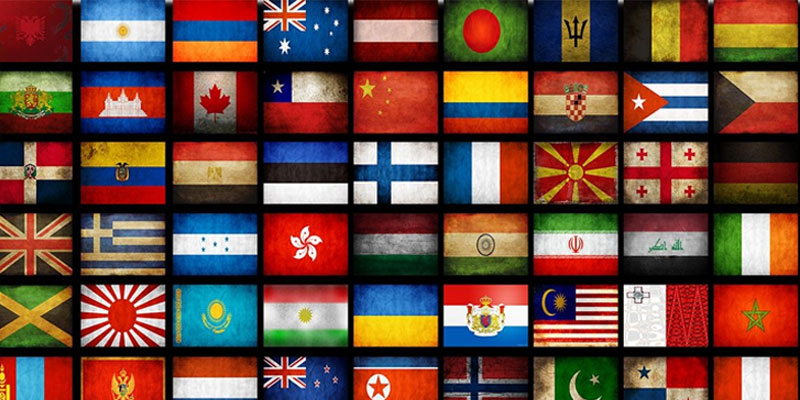 News
The University of Verona devotes special attention to international experiences, implementing various forms of cooperation that encourage mutual cultural and economic growth.
It currently has more than 300 active international cooperation agreements with EU and non-EU universities, and its students and scholars participate extensively in international exchanges and research programmes. Each year, more than 330 incoming students have their Erasmus experience at the University of Verona, while more than 600 outbound students take part in European and non-European exchange activities.
International students from all over Europe as well as from all over the world (Argentina, Australia, Brazil, Canada, Colombia, Japan, Mexico, South Korea, Russia, Taiwan and the USA) spend their study exchange period at the University of Verona, while more than 1.400 foreign students are currently enrolled as full-time students.
We are ready to welcome you
We are experienced in supporting all INVITE fellows.
Our International Relations Office together with International Students' Services will take care of the entry procedures (for EU and non-EU citizens), visas and residence permits (for non-EU citizens), accommodation, tax identification codes, healthcare insurance or registration in the Italian healthcare system; opening of an Italian bank account.
In addition, our University Language Centre will offer language courses in Italian as second language  to enable the INVITE fellow to better integrate in our city. Italian language courses are organised each semester to allow students to improve their language level and further develop intercultural skills to help them become accustomed to the Italian academic context and life.
INVITE: an international doctoral programme
In addition, INVITE fellows are expected to spend a period of 3–12 months in a university abroad for training and research. Whenever possible, a cotutelle agreement leading to a double PhD title will be signed.
Many universities have already joined the INVITE project and guaranteed their availability to host an INVITE student. Other universities we cooperate with for doctoral programme or for students' and teachers' mobility will be contacted later and invited to join as partner organisations.