---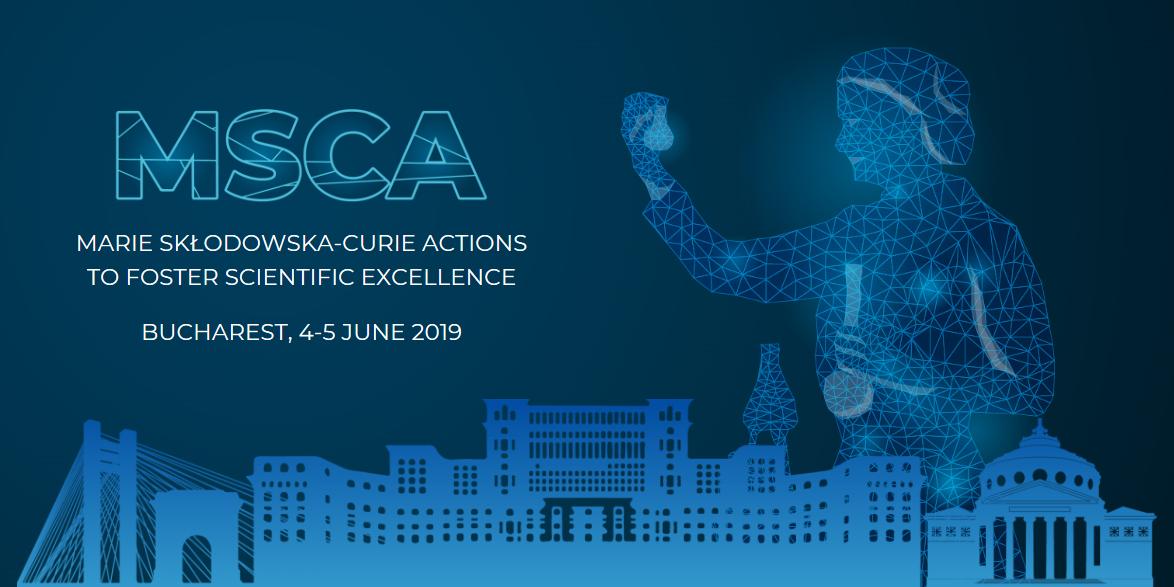 News
Mario Pezzotti has been invited to the Marie Skłodowska-Curie Actions Presidency Conference 2019 (taking place in Bucharest, Romania on 4 and 5 June) to present the experience of the INVITE project.
The conference is a flagship event for the Marie Skłodowska-Curie Actions Programme since several years. This edition was organised by under the auspices of the Romanian Presidency of the Council of the European Union.
Mario Pezzotti participated to a plenary session on the second day, together with Antoaneta Angelova-Krasteva (director of DG for Education, Youth, Sport and Culture of the European Commission) and Rob Smeets (Director Public-Private Partnerships at Philips Chief Technology Office).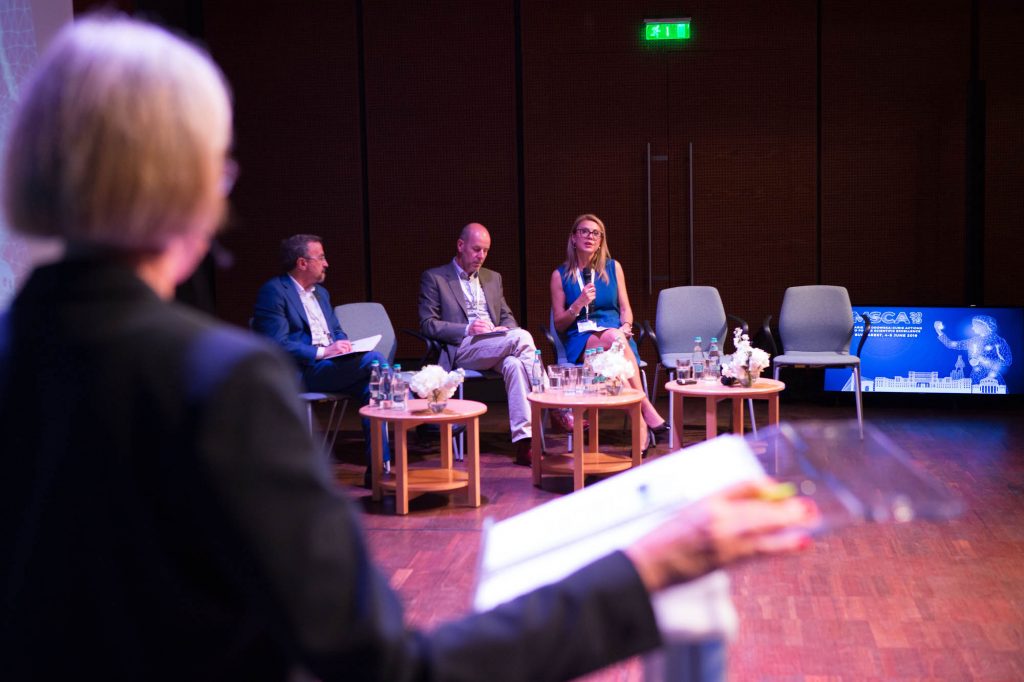 The discussion was about the inter-sectoral dimension in Marie Skłodowska-Curie Actions and its overall approach addressing at different types of organisations like university and research centres, public entities and companies at the same time.