---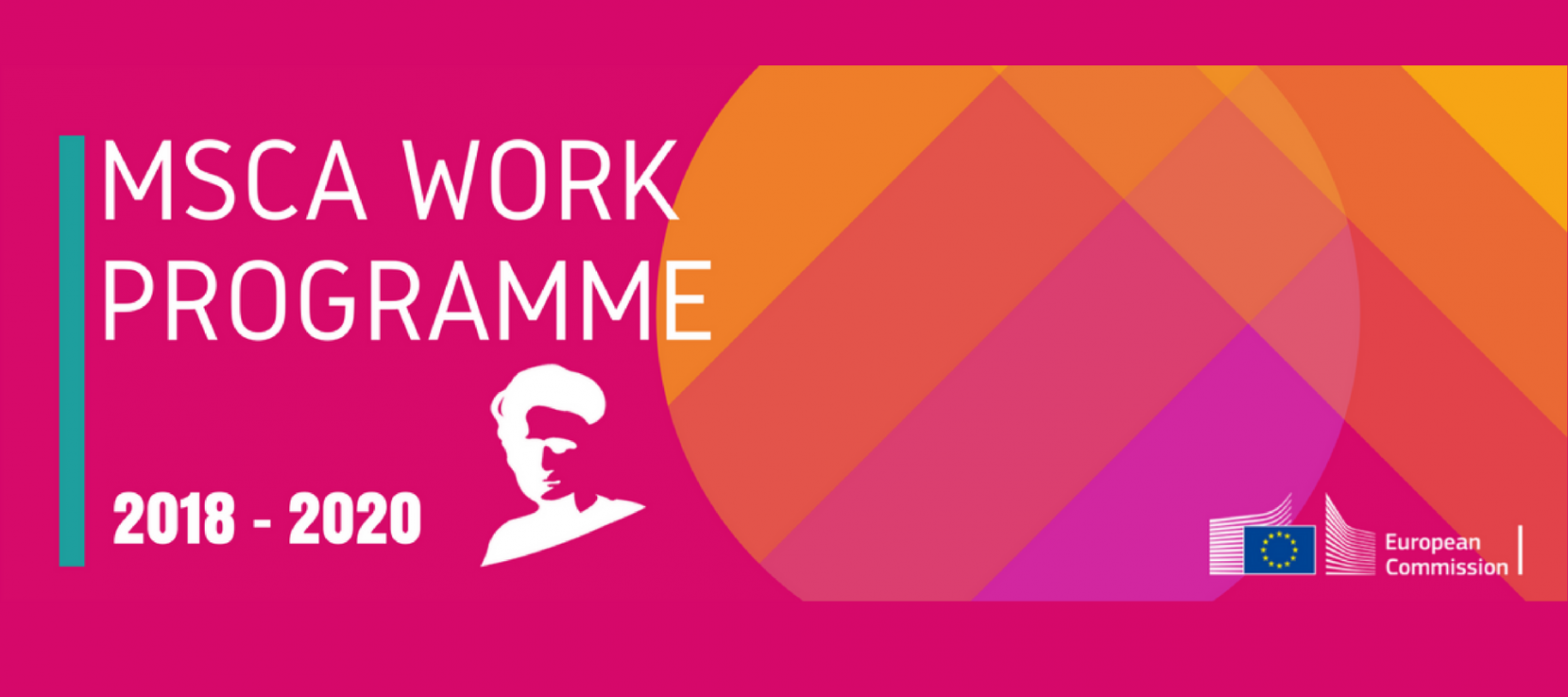 News
On 2 July 2019 the European Commission has published the last work programmes of the Horizon 2020, i.e. the official documents defining priorities and budget for the funds in research and innovation.
Totally € 1.05 billion have been allocated to the Marie Skłodowska-Curie Actions for the 2020 calls, approximately the 10% of the total budget for Horizon 2020 in the next year (€ 11 billion).
It is the biggest annual budget MSCA ever had to fund international, intersectoral and interdisciplinary research training and mobility.
With this budget the Commission expects to fund almost 2 000 projects involving more than 10 500 researchers, thereof over 2 000 PhD candidates through Innovative Training Networks (ITN) and around 500 PhD candidates to be recruited by COFUND doctoral programmes.
Further info is available on the MSCA website.