---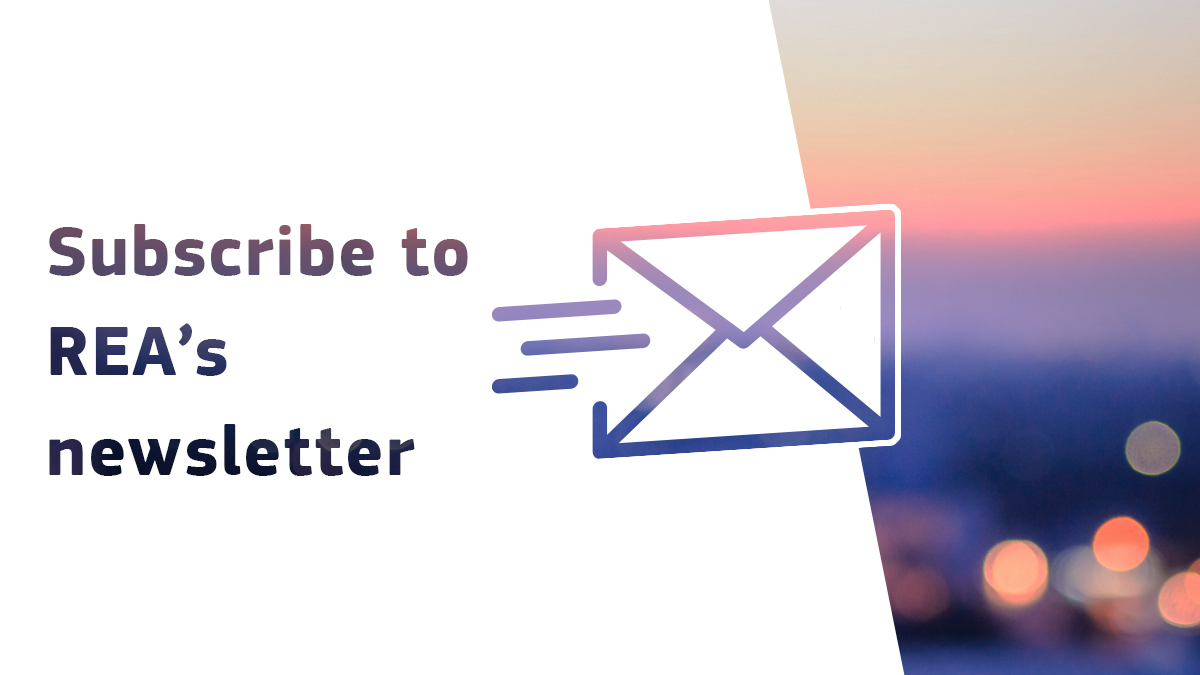 News
The Research Executive Agency has recently launched a new and improved newsletter, with content better tailored to subscribers needs.
REA's newsletter includes information about funding opportunities, events, project successes, vacancies and expert opportunities in the fields chosen by the subscriber. Preferences can be edited when subscribing and modified at any time.
To sign up for the newsletter, you just need to fill in this short form. The subscribers of the REA's old newsletter have to re-subscribe.
Opting out is made simple: you can unsubscribe via the link at the bottom of the newsletter at any time.