---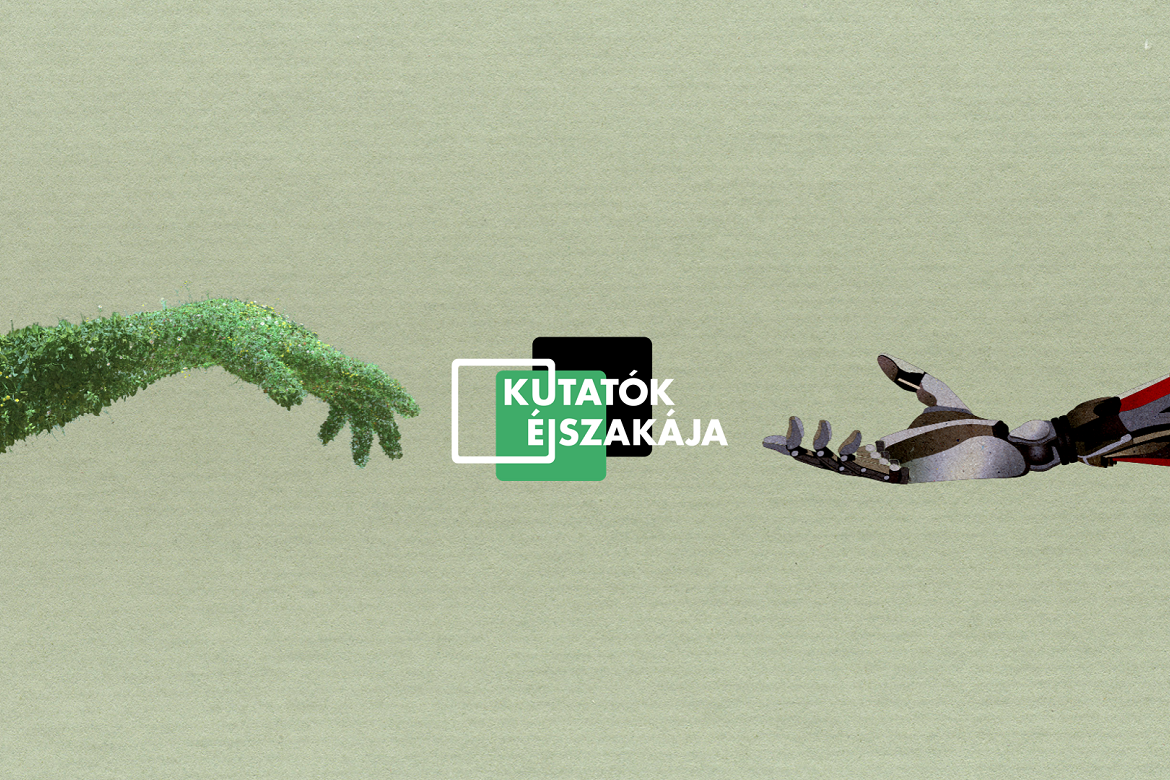 News
Our INVITE fellow Rafiqul Islam has been invited to the European Researchers Night organised by FAWORIT 2021 in Hungary.
He will hold a speech on his research topic titled "There is no life without water" next Saturday, September 25, 2021 from 15:00 to 16:30 on Zoom.
The Bangladesh case
Marginalized people in the coastal area of Bangladesh encounter significant livelihood challenges due to multiple climatic concerns such as salinity intrusion, drought, water pollution, flood, cyclone, and sea-level rise. These cause multiple socioeconomic concerns, particularly for women, since they are responsible for domestic and agricultural water supply. In addition, women encounter further marginalization due to patriarchal domination, social inequality, and exploitation.
In this context, proper water availability can help fight against the climate change effects and social problems.
Given the geographic context and environmental aspect of the coastal area in Bangladesh, rainwater harvesting can be a source of income for marginalized women and contribute to their empowerment process.
Based on this context of the problem, Rafiqul Islam will show that how rainwater harvesting could be a sustainable approach to govern rainwater, a resilient approach to address the water crisis, and a tool to empower women.
Joint the event on Zoom
You can participate in the event online on Zoom next Saturday, September 25, 2021 from 15:00 to 16:30 (Central European Summer Time). Here is the link to join the Zoom event.