---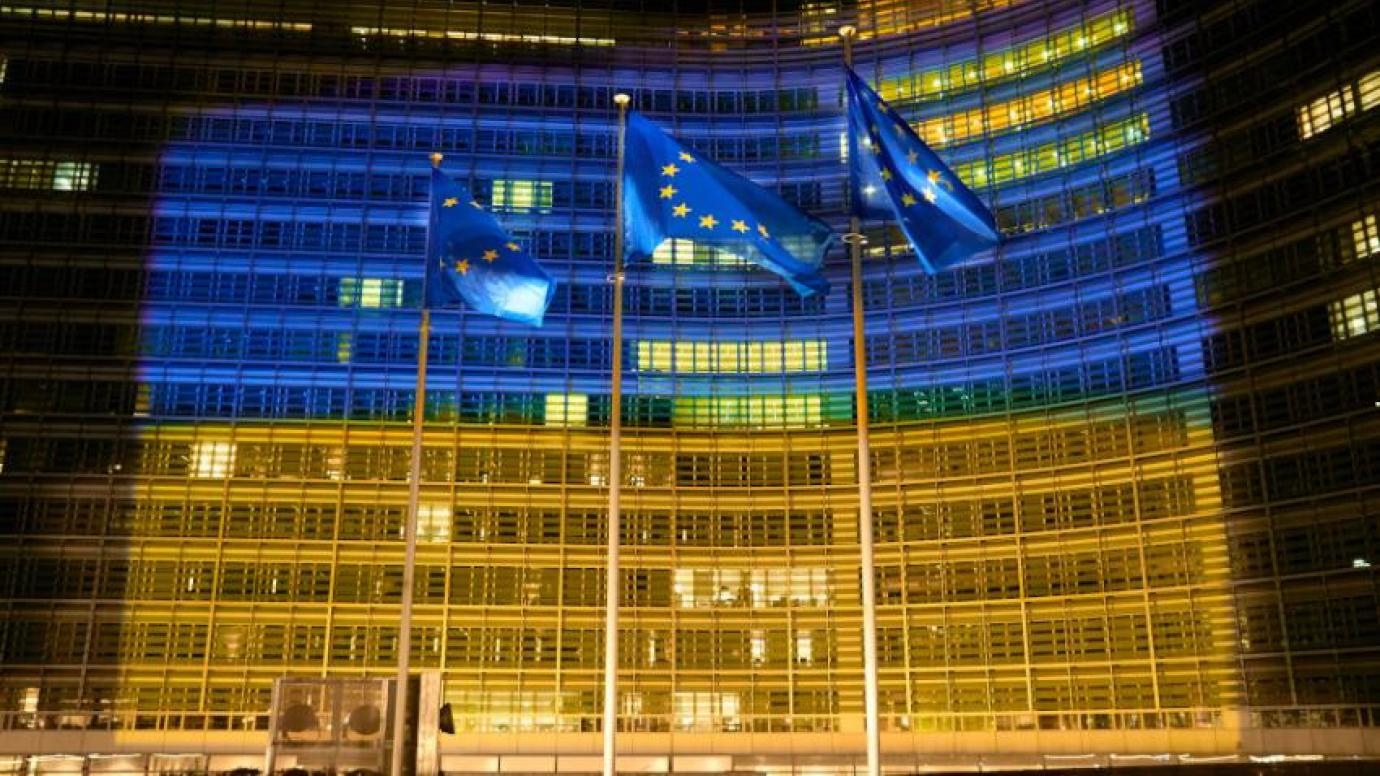 News
The EU and Marie Skłodowska-Curie Actions host organisations are supporting Ukrainian researchers and have put in place many measures. The University of Verona has launched a call for Ukrainian researchers.
The initiatives at EU level
ERA4Ukraine portal
ERA4Ukraine provides information and support services to Ukraine-based researchers and researchers fleeing Ukraine. Through this portal, affected researchers can find housing and job opportunities, facilitate the recognition of their diplomas and receive other supporting services.
MSCA Guidelines and other helpful materials
The Research Executive Agency has produced the Marie Skłodowska-Curie Actions Guidelines for the Inclusion of Researchers at Risk: a guide for institutions and organisations open to host researchers at risk. It also includes useful resources for MSCA projects and host organisations.
Jobs and refugee hosting
The Science4Refugees initiative and EURAXESS portal provide research, refugee-friendly internships, part-time and full-time jobs, access to a European research community, as well as a complete range of information and support services on working and living in Europe. MSCA projects and participating organisations are encouraged to post their research vacancies for Ukrainian nationals on the portal.
In addition, the EU Neighbours Portal offers interesting jobs, volunteering opportunities, training and courses open also or only for Ukrainian citizens.
Many other initiatives to support Ukrainian researchers are listed on the MSCA website.
The initiative of the University of Verona
The University of Verona also supports Ukrainian researchers with the Call U.A.Re @UNIVR.
The University of Verona launches a Call for 12-month Visiting grants to be assigned to Academics and Researchers fleeing from Ukraine who hold a temporary protection status.
Applications can be submitted from 1 April 2022 on. Grants will be assigned until all available funds have been allocated. Total budget: €40,000.
Call text and application form are available on the website of the University of Verona.