---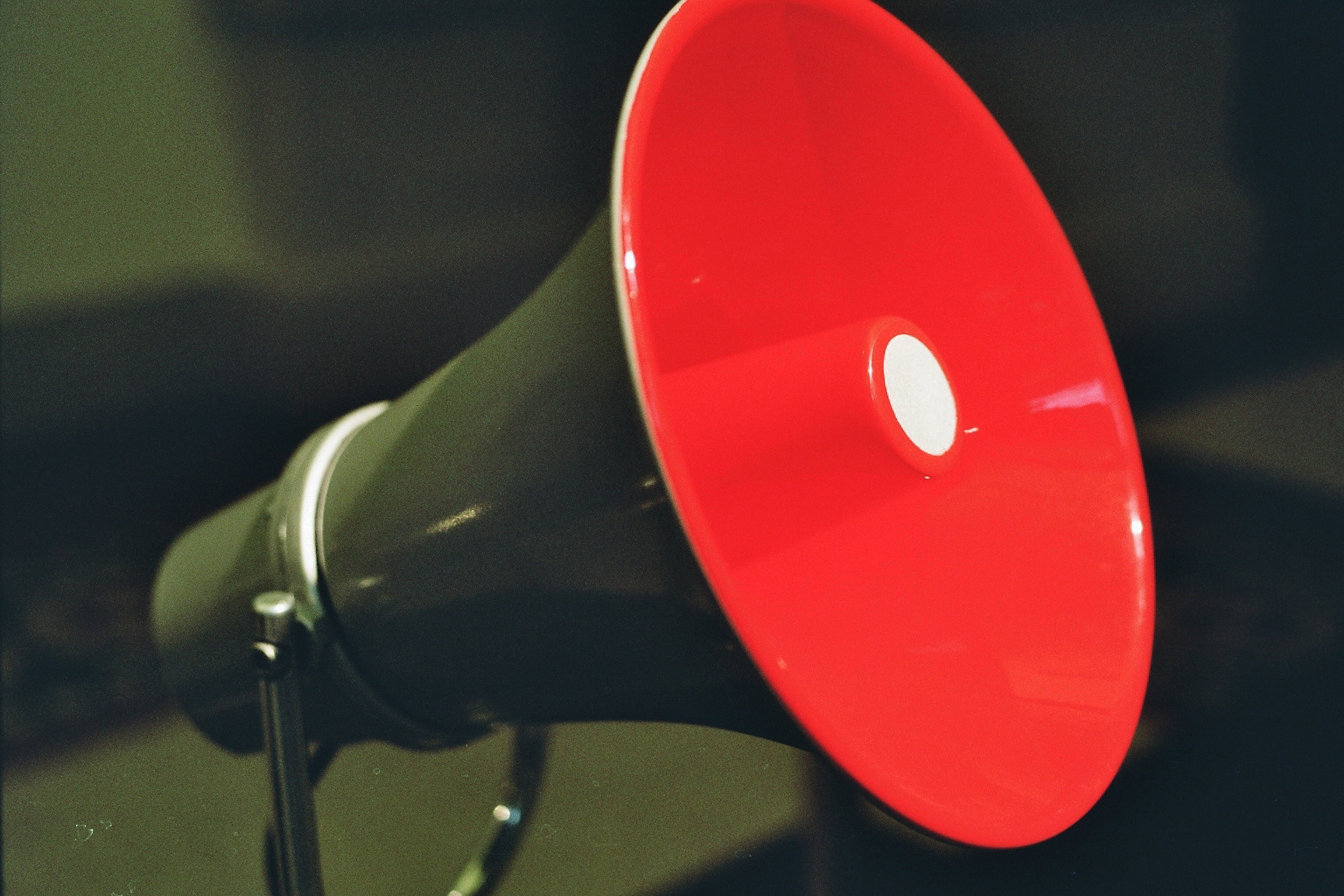 News
We are glad to pre-announce the INVITE call for candidatures.
The call officially opens on 15 January 2018 and closes at 16 April 2018. From 15 January 2018 you can start the application on a specific online system.
You can already get a lot of information about the call on this website in order to be ready when the call opens. Please, keep in your mind that the call must be approved by the Steering Commission of INVITE and light changes and details might be introduced by the official text.
The call in short
The University of Verona is looking for 14 PhD candidates of any nationality and of any age  who wish to embark on a doctoral programme of the University of Verona. We totally offers 14 PhD positions in all disciplines covered by the PhD Programmes of our university, organised in four Graduate Schools: Arts and Humanities; Legal and Economic Sciences; Health and Life Sciences; Natural and Engineering Sciences.
Who can apply
Few restrictions apply to candidates.
You must not have lived in Italy for more than 12 months in the 3 years immediately before the call deadline, i.e. in the period from 15 January 2015 to 15 January 2018;
You must hold a Master's Degree that  grants  you the access to PhD programmes;
You must not already hold a PhD and must have less than 4 years of research experience.
More details about these conditions are available on the dedicated page.
How to apply
You must apply electronically by 16 April 2018 through a specific platform. The submission system will open on 15 January 2018.
To apply you need to fill in an online application form, upload a CV and some additional documents (Bachelor's and Master's Degree certificate, Diploma Supplement), upload a motivation and presentation letter and reference letters.
You are also expected to propose a research proposal within 14 different research areas.
More information about the application procedure are available here.
What are the employment conditions
The INVITE PhD students will be enrolled in the PhD programme starting in the Academic Year 2018/2019 and they will be employed from 1st of October 2018 to 30th September 2021, under a 36-month research contract, as defined by the Italian Law 240/2010 Art. 22 ("assegno di ricerca"). It is a temporary work contract introduced specifically for universities and research organisations, that includes retirement contributions and social charges.
The salary will be paid on a monthly basis and is composed by the following components (gross amounts):
Living allowance: €2000/month for 36 months;
Mobility allowance: €600/month for 36 months;
Family allowance: €150/month for 36 months for students with family obligations at the call deadline.
As PhD students of the University of Verona you will have access to a lot of services and social benefits.
You can find more information about the employment conditions on this webpage.
Please, visit regularly this website to get up-to-date and do not miss the deadline.