---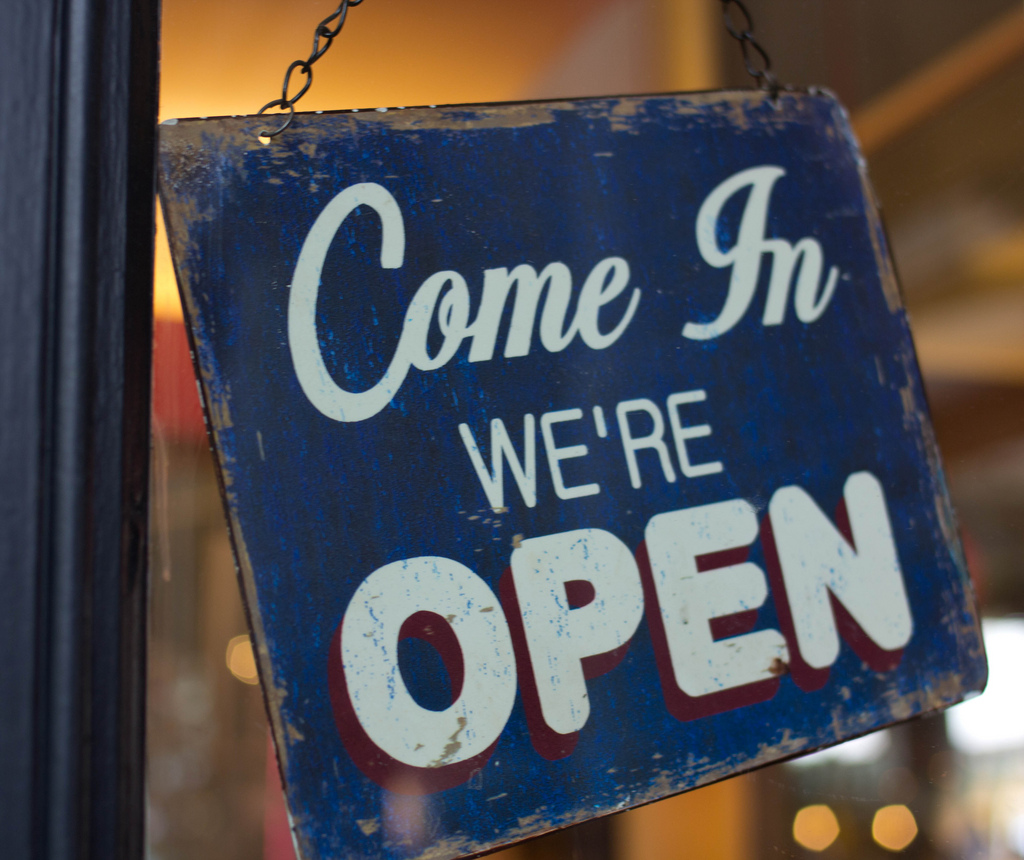 Application / News
Today the University of Verona has published the INVITE Call for applications. The call closes on 16 April 2018 at 2 pm (Rome time).
The call in short
INVITE is open to early-stage researchers from any country and of any nationality who wish to embark on a doctoral programme of the University of Verona. Few restrictions apply to candidates:
They must not have resided or carried out their main activity (work, studies, etc.) in Italy for more than 12 months in the 3 years immediately before the call deadline;
They must hold a Master's Degree (Master of Science or Master of Arts) or similar degree equivalent to the Italian Laurea Magistrale or Specialistica that, in their country of origin, grants access to PhD programmes;
They must not already hold a PhD and must have less than 4 years (full-time equivalent) of research experience.
INVITE offers a total of 14 PhD positions to train early-stage researchers in the scientific disciplines covered by its doctoral programmes. The applicants are expected to proposed a research proposal within 14 different research areas.
Where do I find all the documents?
All documents and links are available on this website at this page. You will find:
the official call text
a guide for applicants to support them in preparing the application form and its annexes
a CV template, based on Europass CV
a Research Project template
a form to create a Declaration on places of activity / residence in the last three years.
All applications must be submitted online through a specific submission system called PICA. To access PICA, applicants must first register and create an account. Then, they can fill in the application form and upload the required documents. The Guide for applicants explains how to proceed, step by step.
If applicants still need further support, they can also have a look at our FAQ page or contact by email phd.invite@ateneo.univr.it.