---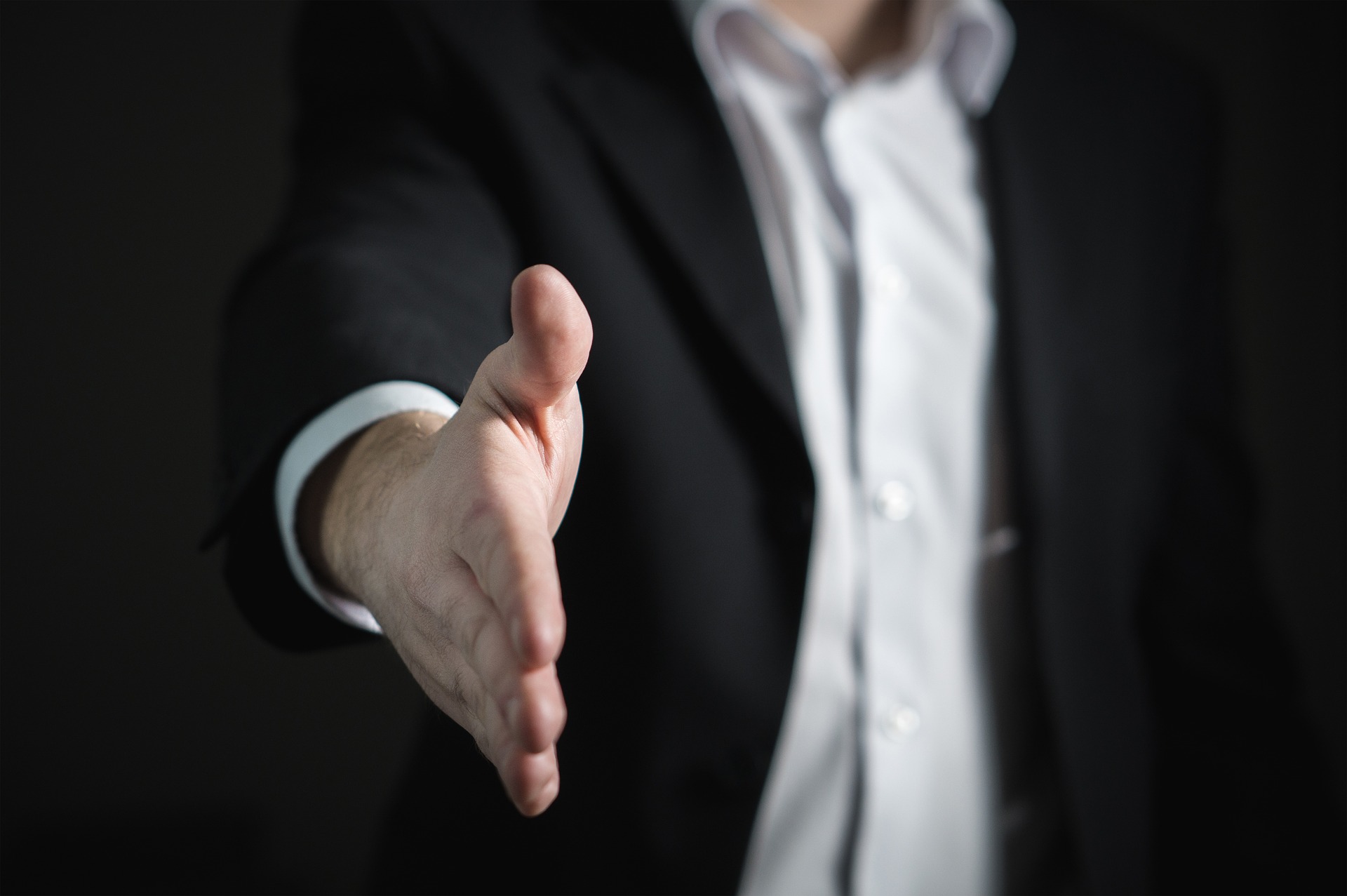 Application
If you are applying for a PhD position within the INVITE doctoral programme, you are probably struggling with the presentation and motivation letter. After our post on the reference letters, here you can find some hints for your cover letter.
What is a presentation and motivation letter?
The motivation and presentation letter – also known as cover letter – is a single letter to present yourself (that's the presentation!) and explain why you are applying for a specific job position and why they should hire you (and these are the motivations!)
The cover letter is not merely a document that accompany your application, just to say "Hi guys, here are my documents!" Indeed, it is the first place where you try and convince the reviewers that you are the best candidate for that position.
How does it look like?
Well, since it is a cover letter, it usually looks like a letter!
You should put the addressee and your contact details, and open the letter with opening and closing formulas.
In our case, the addressee is:
University of Verona
INVITE PhD Programme
Via dell'Artigliere 8
37129 Verona
Italy
You could start your letter with:
Dear members of the INVITE Evaluation Commission
and close it with a simple
Best regards
At the footer of your letter, or in any other place, we suggest you to put your main contact details: email address and phone number.
And what about the content?
The letter should speak about you: your past, your present and your future!
First of all, introduce yourself. What have you done until now? What are your main achievements? That's a sort of short CV or resume, in just one paragraph, where you stress you strengthens.
Then, explain us why you are applying for an INVITE PhD position – and do not forget to tell us for which one! Why have you chosen the University of Verona and the INVITE doctoral programme? What are the reasons you think you are the best candidate for that position?
Finally, let us know what are your expectations and your plans for the future. How the INVITE programme could help you in fulfilling your professional objectives and improve your career? Why are you a good investment for the University of Verona?
Final suggestions
You just have up to two pages for your cover letter. Do no waste that opportunity with wordy sentences. Remember that most of the issues you are mentioning in the cover letter are thoroughly presented in other documents like your CV or your research proposal.
Most importantly, try to stand out! Don't be too generic: it is your cover letter and it is about yourself.
If you are looking for further advice you might have a look at the resources of the Career Services of Princeton University and Harvard University.
Recommended Posts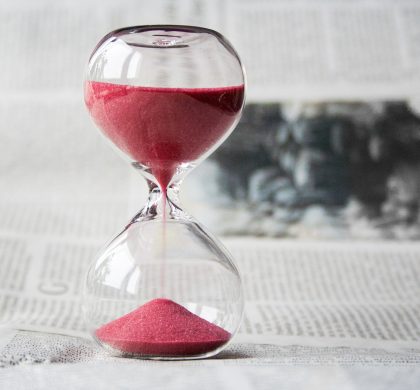 22 Jun 2018 - Application, News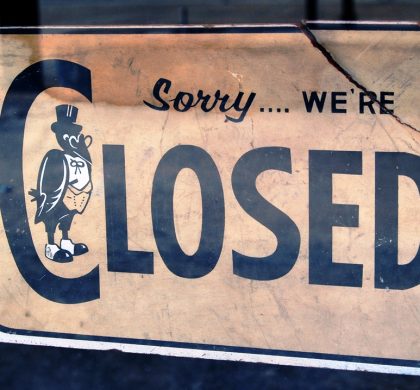 16 Apr 2018 - Application, News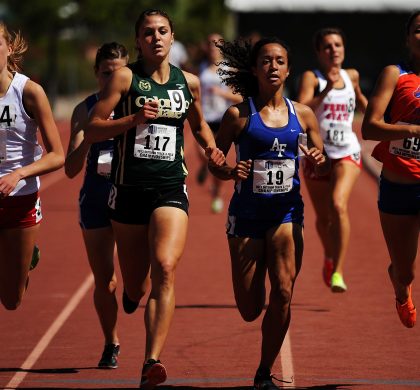 13 Apr 2018 - Application