---
Application
The INVITE call for applications closes on Monday April 16 at 2 pm CET Time! Only three days left to complete your application.
Check your clock
Please, pay attention to the deadline time:
2 pm Central Europe Time!
Check on the web what time it correspond to in your time zone, to avoid any trouble.
Some final recommendations
We remind you to:
close the application in advance before the call term expires, in order to avoid possible problems with the system overload. After the expiration of the call it will no longer be possible to change the application.
check the application entries prior to the definitive (FINAL) submission, since once it has been registered, any subsequent modification of the same can only be done after filling in the withdrawal and filling in a new application.
…and some useful information
If you have any doubt, please refer to call text and to the guide for applicants you can find here and to the FAQ section.
You could have a look to some tips on how to prepare your application:
Recommended Posts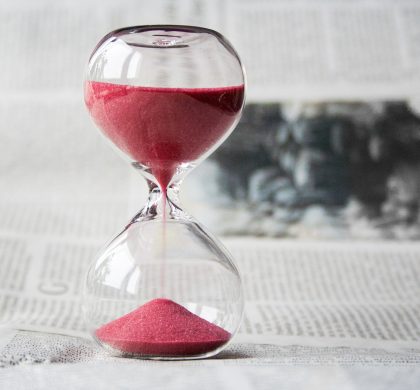 22 Jun 2018 - Application, News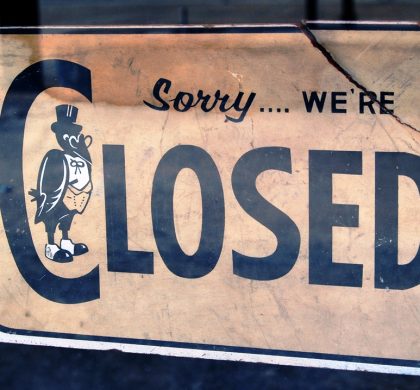 16 Apr 2018 - Application, News