---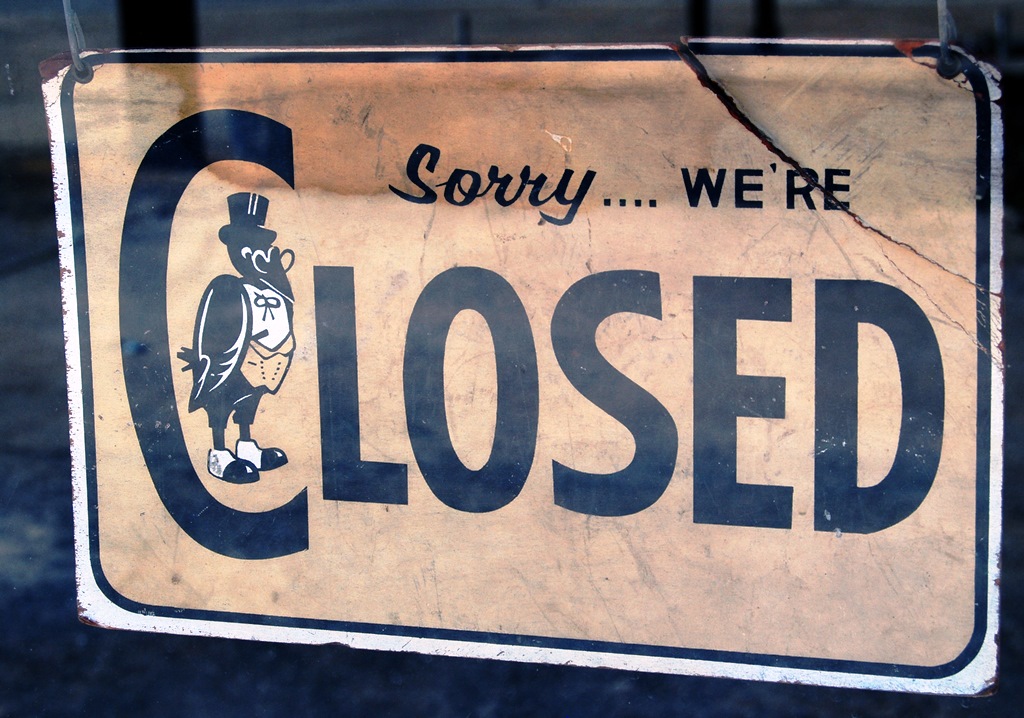 Application / News
The INVITE call for applications closed today at 2 pm CET.
The interest in the call was much higher than we could expect. According to a first rough estimation, we have received 939 applications in total.
We would like to thank all applicants for this success.
What comes next
Now the evaluation process starts.
This process includes a first Admissibility and eligibility check. Only the applications complying with these criteria will be evaluated.
This second phase includes a Preliminary Evaluation of all eligible applications. The applicants passing the quality thresholds will be invited for the Interviews.
At the end of the selection process, the Steering Committee will approve the final ranking lists (Award), one for each of the 14 available positions, and the first applicants in each ranking list will be invited to the recruitment stage.
All candidates will be informed about the outcome of the selection process with an Evaluation Summary Report.
How to get up to date
All information about the outcomes of evaluation process will be published on this website. To keep up to date, you can visit regularly the INVITE website or subscribe our newsletter.
Please, do not contact us by email in order to get informed about your applications. The website and the newsletter are the only official source of information for you.