---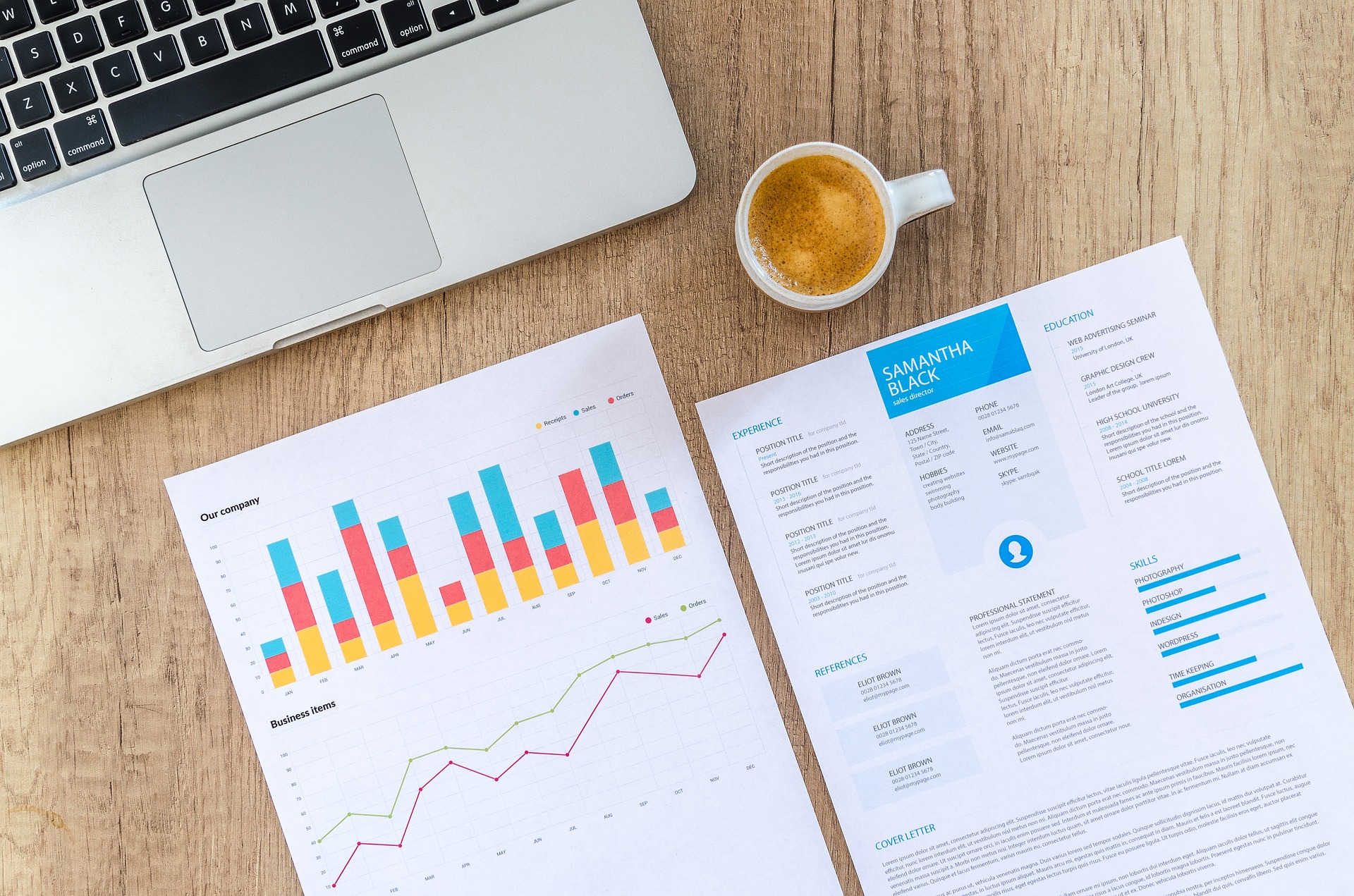 News
The INVITE Call for applications closed on Monday 16 April at 2pm. As you know, we have received 939 applications in total.
What happens now
The evaluation process has already started. The final ranking lists should be published at the beginning of July, However, since the number of applications is so large, it might take longer to complete this phase.
We remind all applicants that all information about the outcomes of evaluation process will be published on this website. To keep up to date, you can visit regularly the INVITE website or subscribe our newsletter.
Please, do not contact us by email in order to get informed about your applications. The website and the newsletter are the only official source of information for you.
Some data
While waiting for the evaluation outcomes, you can find here some data about the applications we have received.
The Figure 1 shows the number of applications by PhD programme. We have received in total 939 application, i.e. an average of 67 applications for each PhD programme.
The distributions of applications by gender of applicants is illustrated by the Figure 2. The gender composition varies from one discipline to the other and, unfortunately, data confirms that women are still under-represented in some STEM disciplines.
We received application from all over the world. The Figure 3 shows the geographic areas according to the nationality and to residence of the applicants. Most applicants comes or are nationals from African, Asian or European countries.