---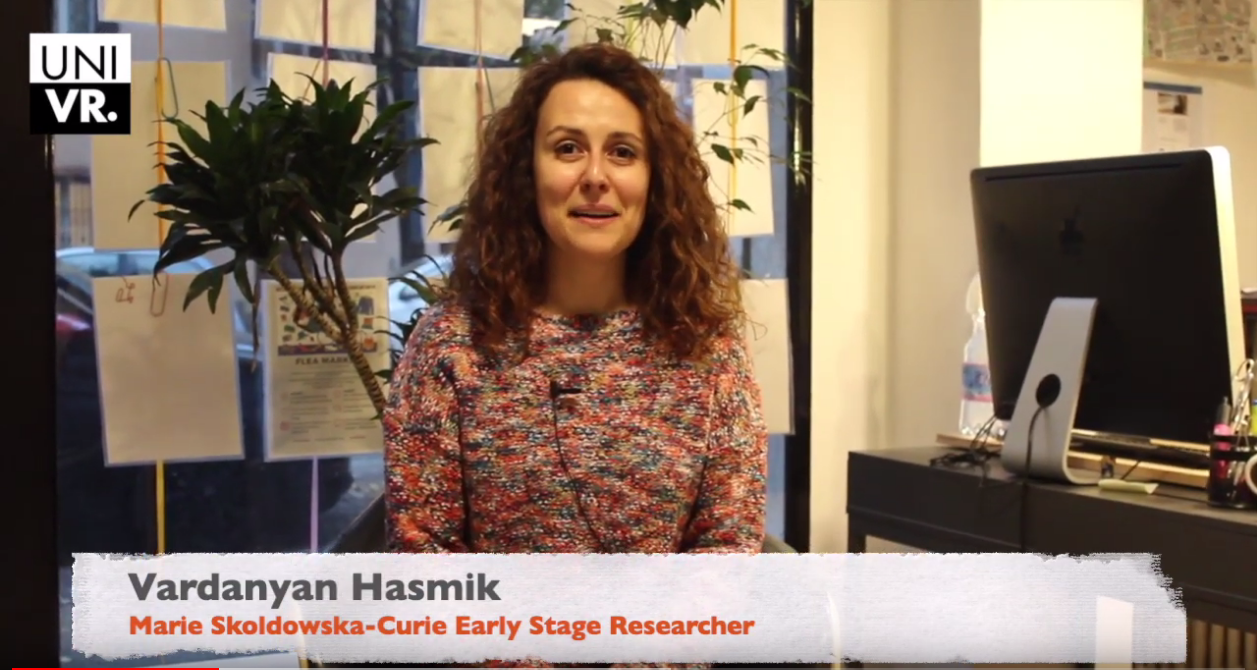 UNIVR stories
We have published a new video of the series #univrstories dedicated to Hasmik Vardanyan from Armenia.
Hasmik is carrying out her research on Dante and his influence on Armenian literature, at the University of Verona within the INVITE project. Her scientific supervisor of the Project is prof. Paolo Pellegrini, Department of Cultures and Civilizations, Università degli Studi di Verona
Hasmik comes from Yerevan, the capital of Armenia. She is an italianist and she chose to do her research in Verona, where Dante spent some years of his famous life. In this episode she tells us something about his hometown and her love for the Italian language.