---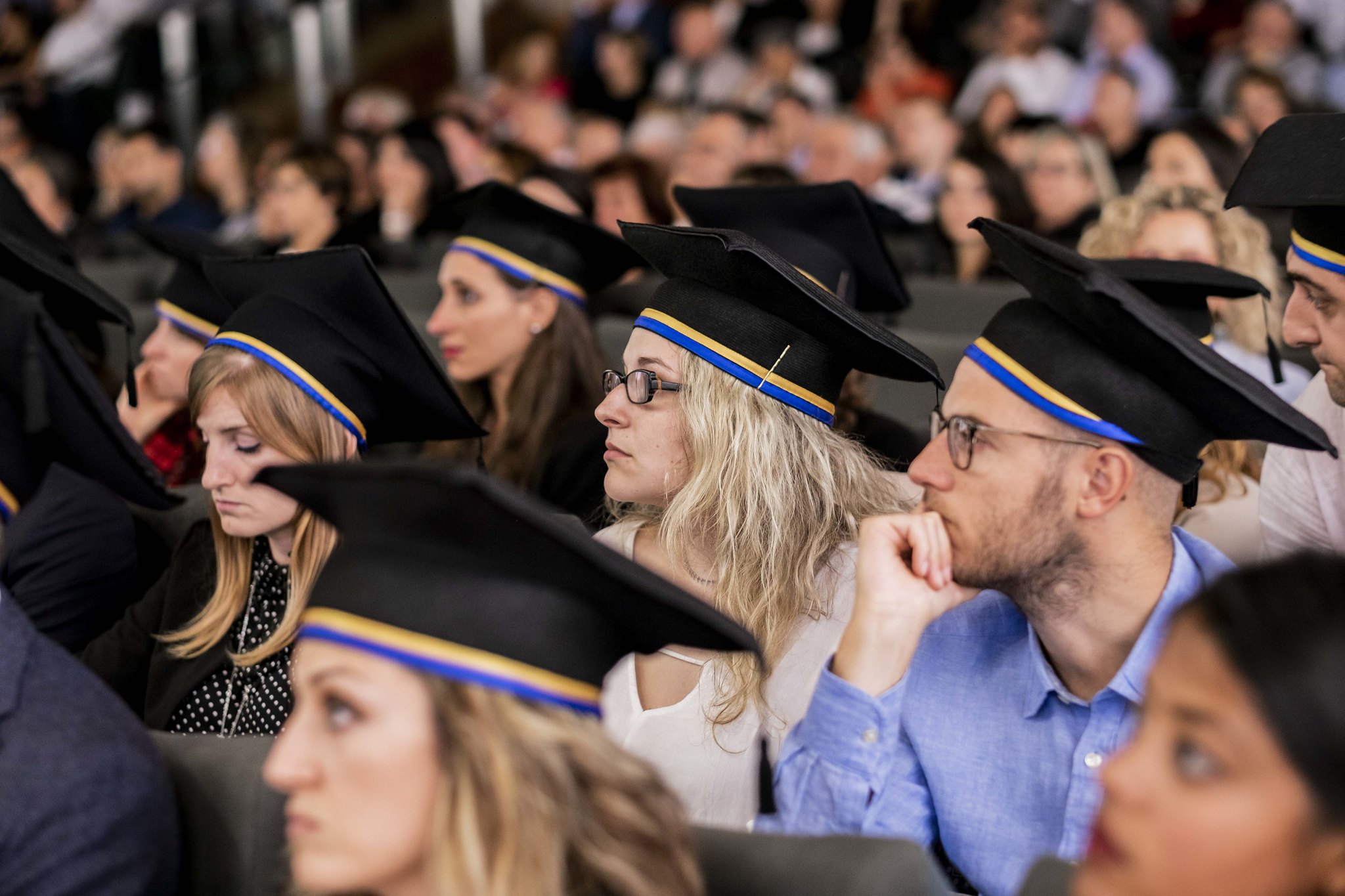 News
As pre-announced some weeks ago, the second annual seminar of the INVITE project will take place at the University of Verona on 4 December 2019.
The event will focus on "Best practices to recruit researchers. Sharing experiences on the Human Resources Strategy for Researchers".
Here you can find all information.
The programme
9:30 – 9:45: Welcome and opening
9:45 – 10:15 The INVITE Project: short overview (presentations)
Mario Pezzotti, INVITE Project Coordinator
10:15 – 10:45: Human Resources Strategy for Researchers (HRS4R): process overview (presentations)
Maria Vittoria D'Inzeo, Policy Officer European Commission DG Research & Innovation Academic R&I and Research Organisations
10:45 – 11:00 Coffee break
11:00 – 11:30 Sharing experience on the Human Resources Strategy for Researchers (presentations)
Chiara Biglia, Politecnico di Torino, Head of Excellent Science and Researchers Mobility Office
11:30 – 12:00 The MSCA COFUND Actions: a step towards the Human Resources Strategy (presentations)
Claudia Barale, Università di Torino, Head of PhD Office
12:00 – 12:30: Performance and employment opportunities for the PhD Researchers (presentations)
Gilberto Antonelli, AlmaLaurea
12:30 – 13:00 Final discussion
How to register
To participate in the seminar, please register at https://bit.ly/2BVd5Uw
Practical info
Wednesday December 4th, 2019
from 9:00 to 13:00
Università degli Studi di Verona
Sala Barbieri, Palazzo Giuliari
Via dell'Artigliere, 8 Verona
Map
How to reach Verona
By plane
The Verona Airport "Valerio Catullo" is just 10 km far from the centre of Verona. A special bus-shuttle connects the airport to Verona Porta Nuova railway station (service from 5.35 am to 11.10 pm).
Other International airports not far from Verona are:
Orio al Serio International Airport, Bergamo
Marco Polo International Airport, Venice
Milano Malpensa Airport
Aeroporto di Treviso
By train
The central railway station is Verona Porta Nuova. It is a major cross-junction station in Italy: the north-south Brenner Railway connecting Austria and Bologna meets the east-west Milan-Venice railway. It is served by the main train operators Trenitalia, Italo, and ÖBB-DB.
By bus
There are many inter-city bus services connecting Verona with the main cities in Italy and Europe, like FlixBus. Most of them have a bus stop near the railways station Verona Porta Nuova.
From the railway station Verona Porta Nuova to Santa Marta Building by city bus

It does not matter if you arrive to Verona by plane, train or bus, you can reach the Santa Marta Building from the railway station Verona Porta Nuova by the ATV city bus 11, 12 or 13. The closest bus stop is the first one in XX Settembre street.
By car
Verona is easily reachable by fee-paying motorways:
A4 Milano-Venezia, exit Verona SUD
A22 Brennero-Modena, exit Verona NORD.