---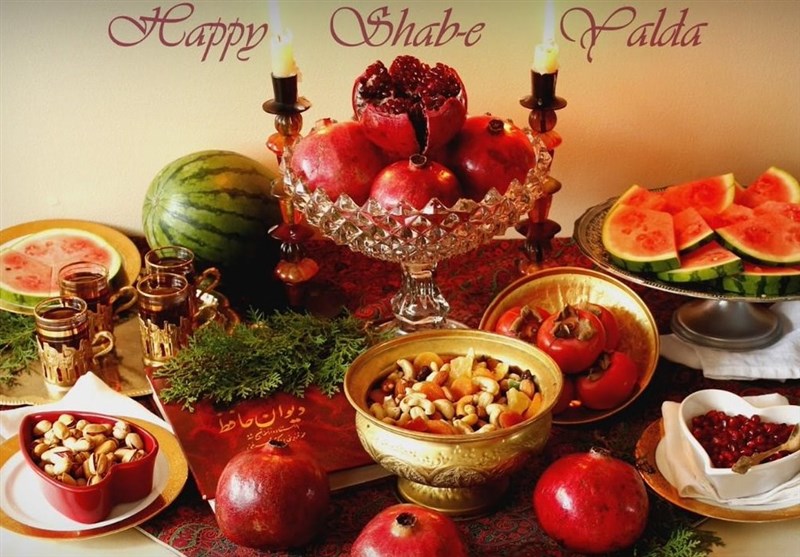 INVITE Blog
Tomorrow is the winter solstice. Our INVITE fellow Samaneh Najafi tell us about a traditional Persian festival taking place during the longest and darkest night of the year.
---
Shab-e-Yalda (Yaldā Night) – also known as Shab-e Chelleh (Chelleh Night) – is one of the most ancient Persian festivals, annually celebrated by all Iranians around the world on December 20 or 21, when autumn ends and winter starts.
Yalda is a winter solstice celebration. It is the last night of autumn and the longest night of the year. "Yalda" means birth and it refers to the birth of Mitra, the mythological goddess of light.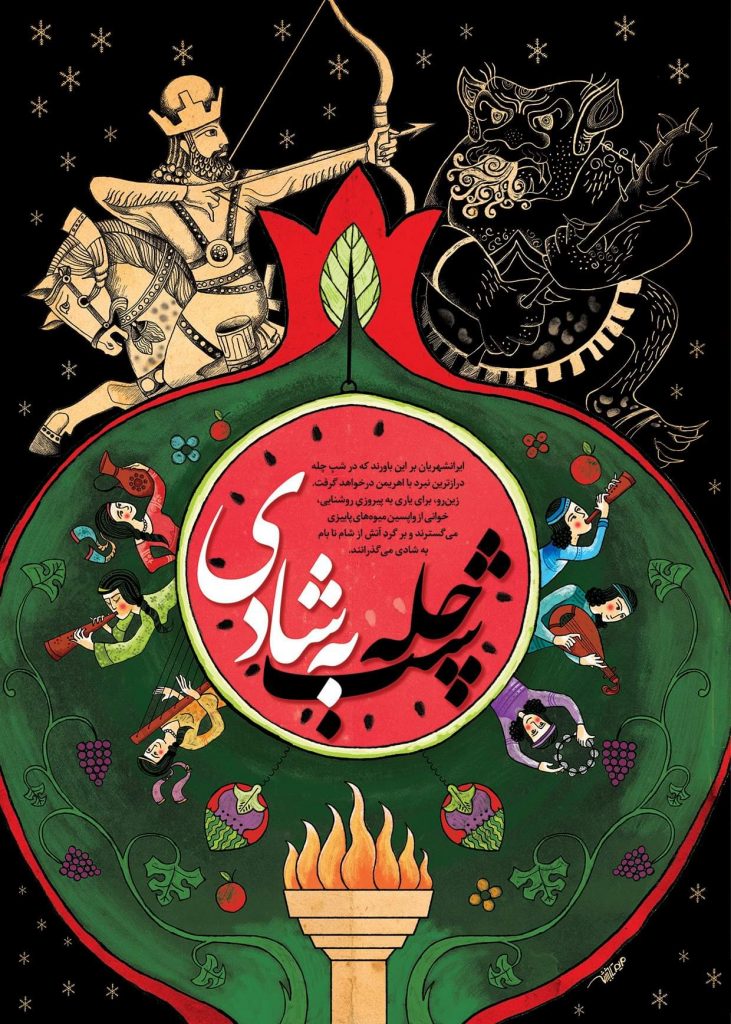 Since days get longer and nights get shorter in winter, Iranians celebrate the last night of autumn as the renewal of the sun and the victory of light over darkness.
The longest and darkest night of the year is a time when friends and family gather together to eat, drink and read poetry (especially Hafez and its Divan-e Hafez) until well after midnight.
Fruits and nuts are eaten and pomegranates and watermelons are particularly significant. The red color in these fruits symbolizes the crimson hues of dawn and glow of life.
Yalda is a night full of hope for the future and happiness for young and old.
There is a Persian saying that goes something like this:
I wish you a long and happy life like Shab-e-Yalda,
as sweet as watermelon and as fruitful as pomegranates!