---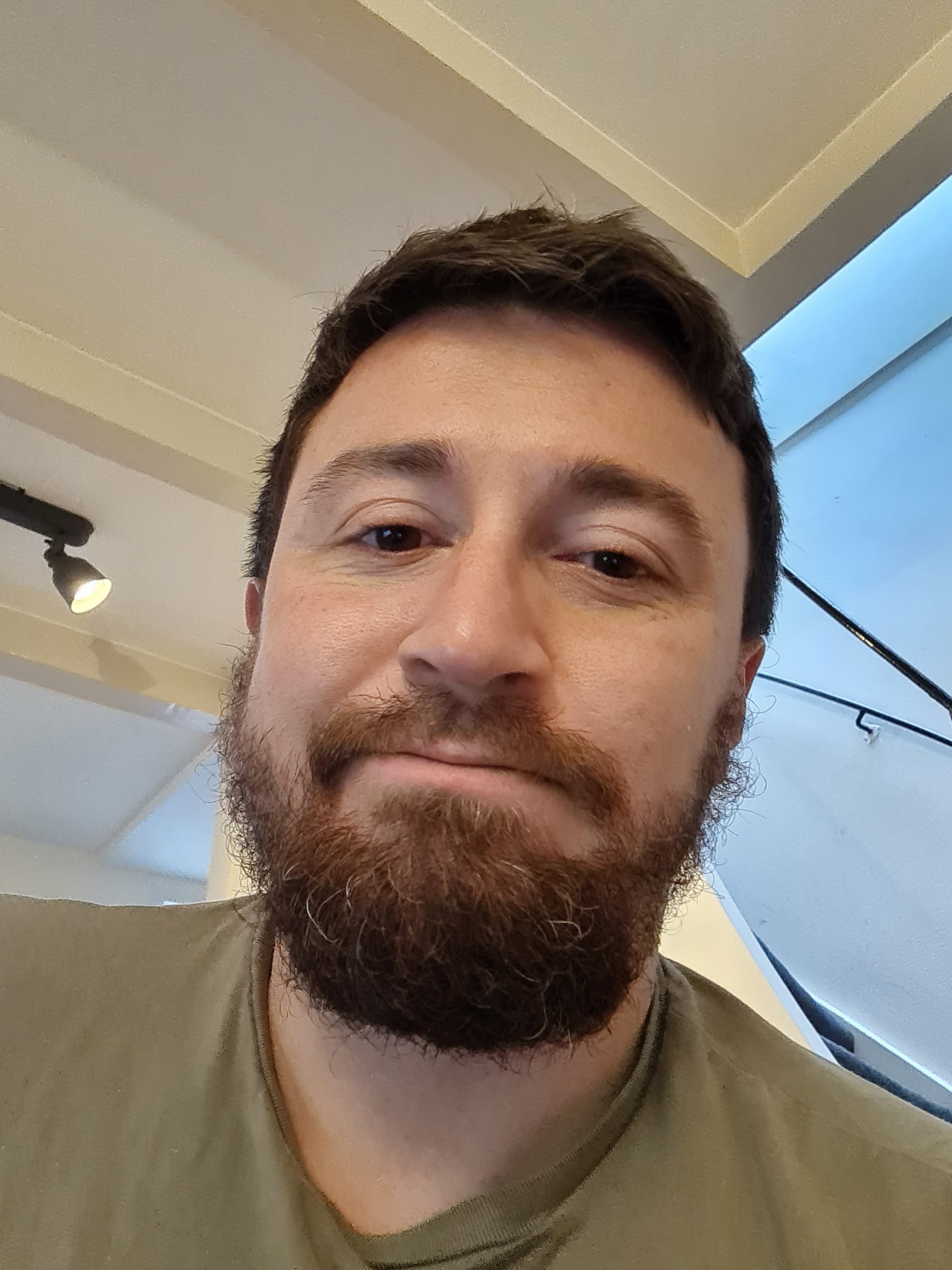 UNIVR stories
It is quite hard to memorialise an experience while being immersed in it – as a matter of fact, I'm still in the process of finalising my dissertation. But it is nice to be given the opportunity to say something about the past three years and, especially, to get to thank the many people who accompanied us along the path.
Obviously, the experience has been marked, and to an extent tainted, by the ongoing pandemic that has caught us right in the middle of the PhD. In my case, I had to suspend my stay abroad and, like many others, I found myself working from home – my cousin's home, in fact.
Despite the feeling that the world was, well, falling apart, it wasn't that hard for me to work from remote, mostly because my PhD is in philosophy and most books and articles were available online. But the psychological toll on many of us – the distance from our beloved ones, the people we lost, the inevitable isolation, the discomfort with online environments – was no little thing.
No one would have ever thought that life was going to change to such an extent when we, INVITE fellows, first met. Moments such as the drinks we used to have in Verona, the in-person meetings, our lunches and dinners, seem to belong to someone else's world.
But in spite of all this, being part of the INVITE project has been the greatest formative experience. And it wouldn't have been so were it not for the people who made it possible.
Let me start by thanking the people connected to the INVITE project, who may not be related to my field of research but with whom I've been working side by side for all these years. All the INVITE fellows have been essential in helping each other and sharing everything that could be shared, no matter how different our backgrounds were. And Maja was the greatest representative a team could have.
Among the people who supported us, let me thank Gabriella Monaco, Cecilia Negri, and Alessio Lorenzi, who have been invaluable companions and guides; Catia Cordioli has been just the perfect liaison between our Department and the project. And, I am sure, all the administrative and managerial team have done their best to make this experience worthwhile.
Finally, and perhaps more obviously, I would like to conclude by thanking my supervisor, Prof. Lorenzo Bernini, for his incredible work, our Research Centre PoliTeSse for the continuing inspiration, the PhD Course in Human Sciences directed by amazingly supportive Prof. Manuela Lavelli, and, last but not least, all my fellow PhD students in Human Sciences – almost a family.
All nice experiences have to come to an end, but if there's any good news in this ending is the future excitement awaiting us.