---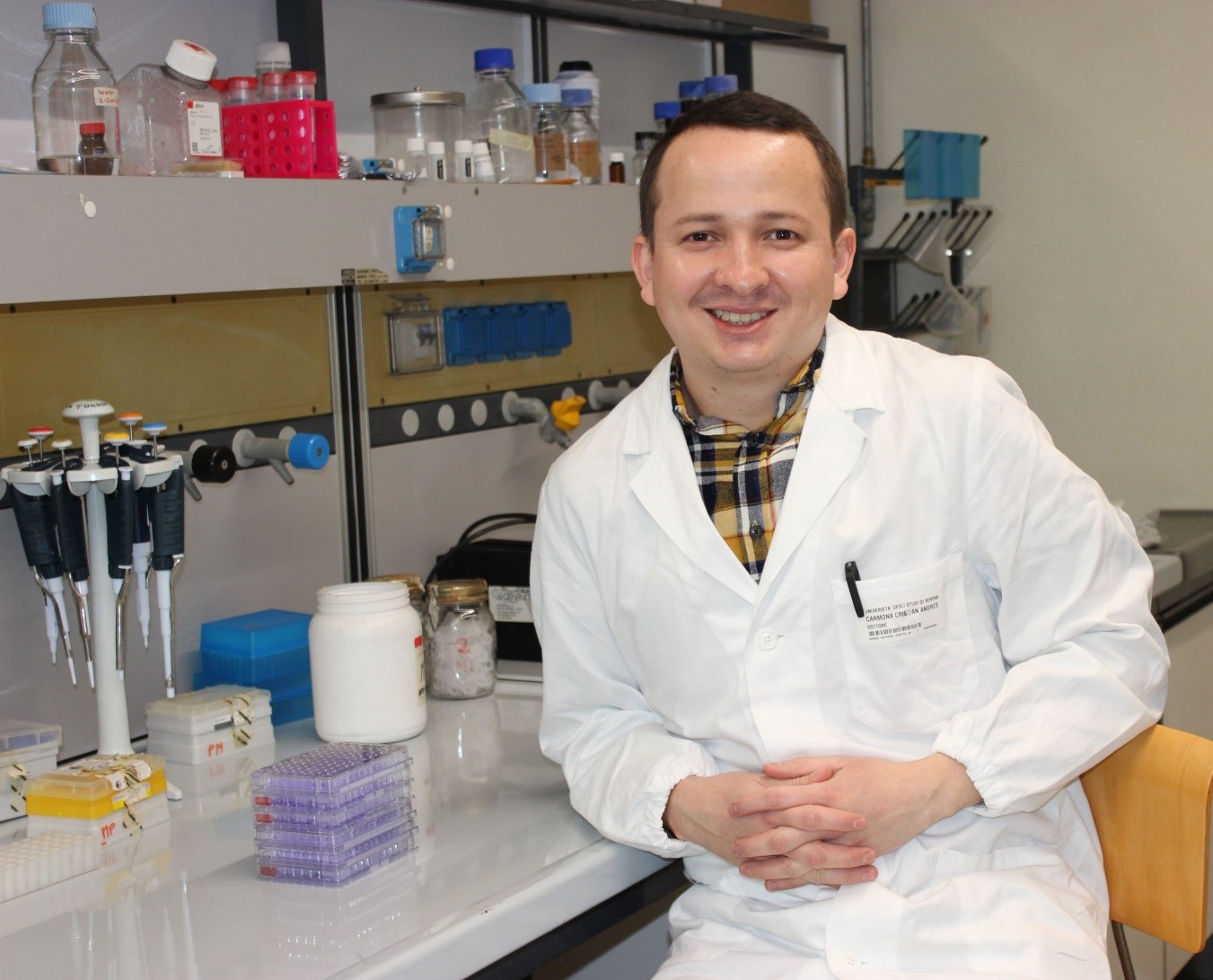 UNIVR stories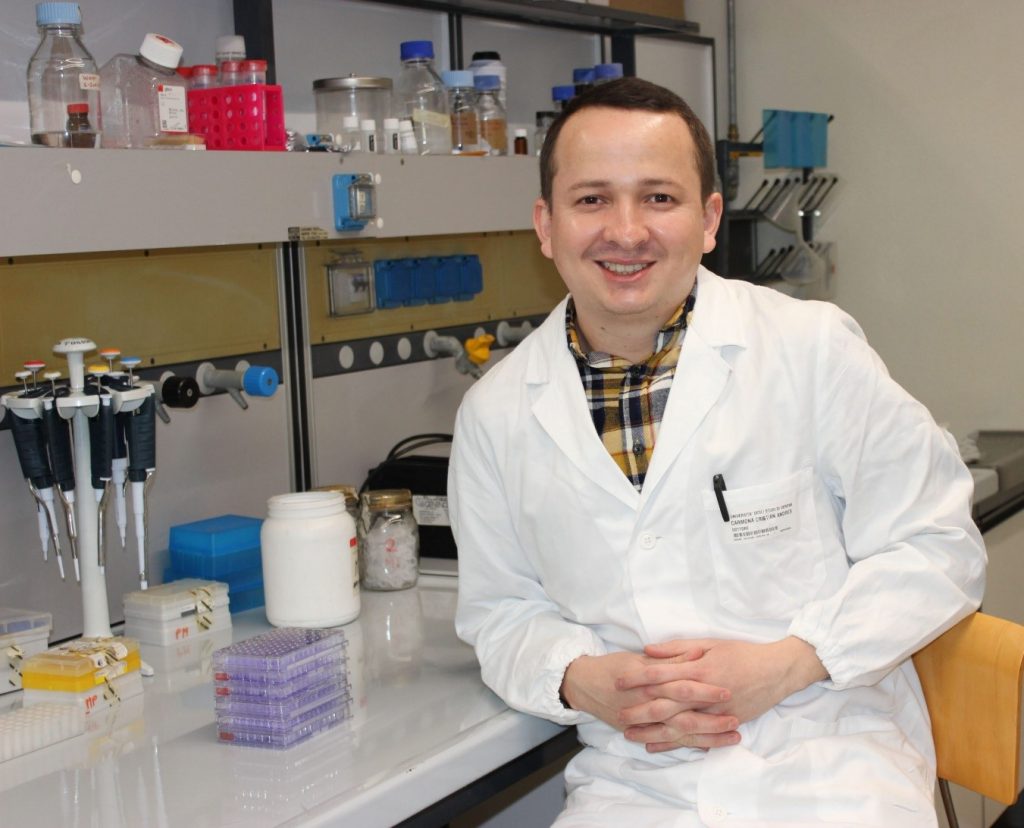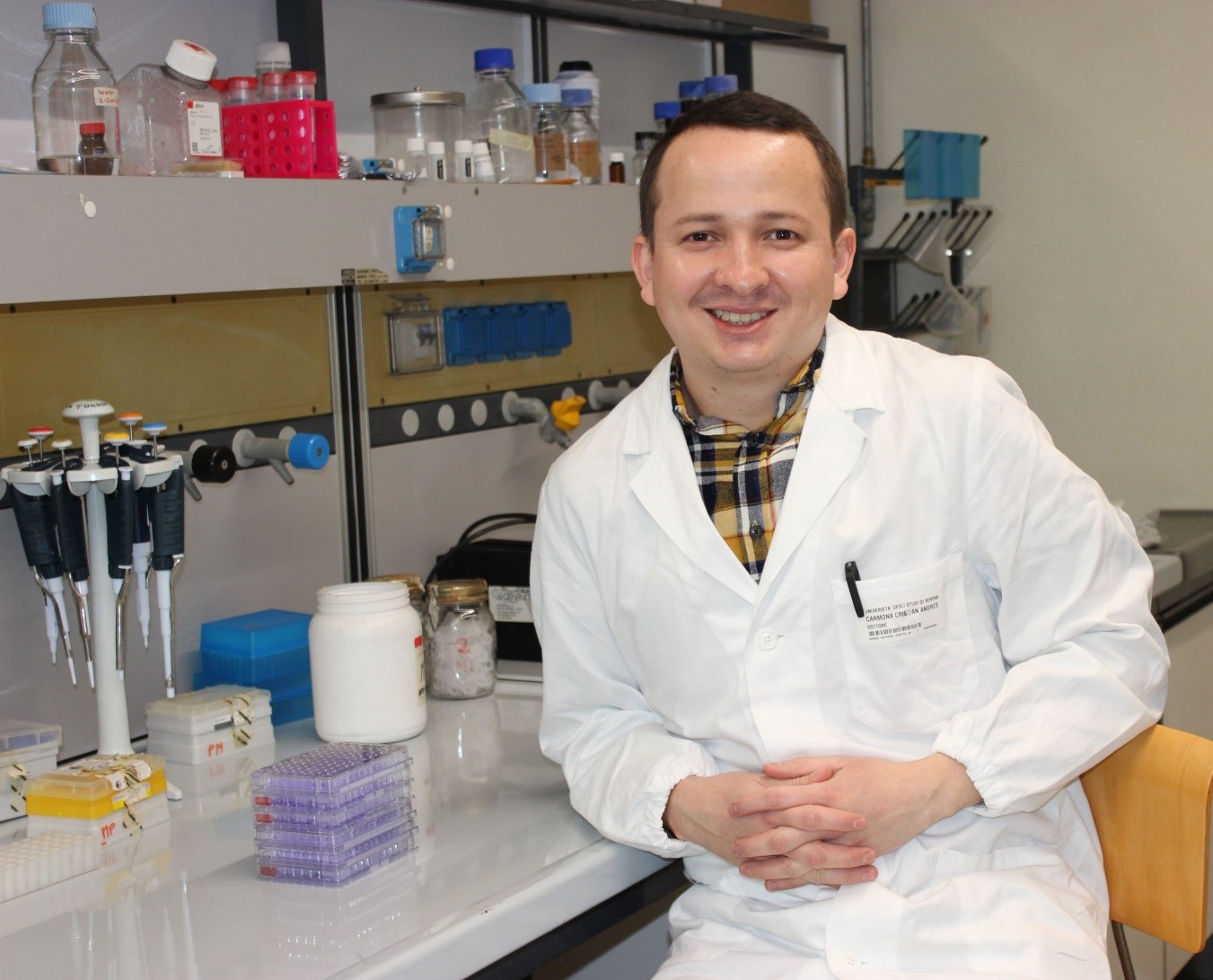 My experience as INVITE student started on November 1st, 2018. I was very happy for this opportunity, but at the same time I was full of concerns about arriving to a place where everything was completely new to me. Fortunately, I received all the support from the university´s team to initiate this adventure and conclude it with a happy ending. It would be impossible to resume all the learning that the PhD in Biomolecular Medicine left me, not only from an academic point of view but also as a life experience.
During my PhD in the laboratory of Ilaria Dando, I had the opportunity to study the metabolic alterations of pancreatic cancer. This type of cancer is one of the most lethal cancers worldwide, and the search for new therapeutic targets is crucial.
The results of my project showed that a small population of cells with a high tumorigenic capacity, called cancer stem cells, express specific proteins to satisfy their metabolic requirements. The exploration of these metabolic vulnerabilities in cancer stem cells could be exploited for the development of new therapeutic strategies, and thus eliminate the tumour from the root.
In my third year I did my secondment at the research center Severo Ochoa in Madrid, Spain. In this center I learned various techniques and also tested different compounds that could be cytotoxic for cancer stem cells. This experience opened my mind to new ideas and taught me to work independently. The results of my PhD also include the publication of peer review papers and the presentation of the posters at conferences organized by different scientific organizations.
After this three-years journey, I feel hopeful and confident to start a new adventure as a postdoctoral researcher, where I would like to apply everything I learned to carry out projects related with the development of new therapeutic agents.
At the end of this experience, I can only be grateful to the INVITE program, the University of Verona, and the Dando's lab for welcoming me with open arms and help me when I needed it most.