---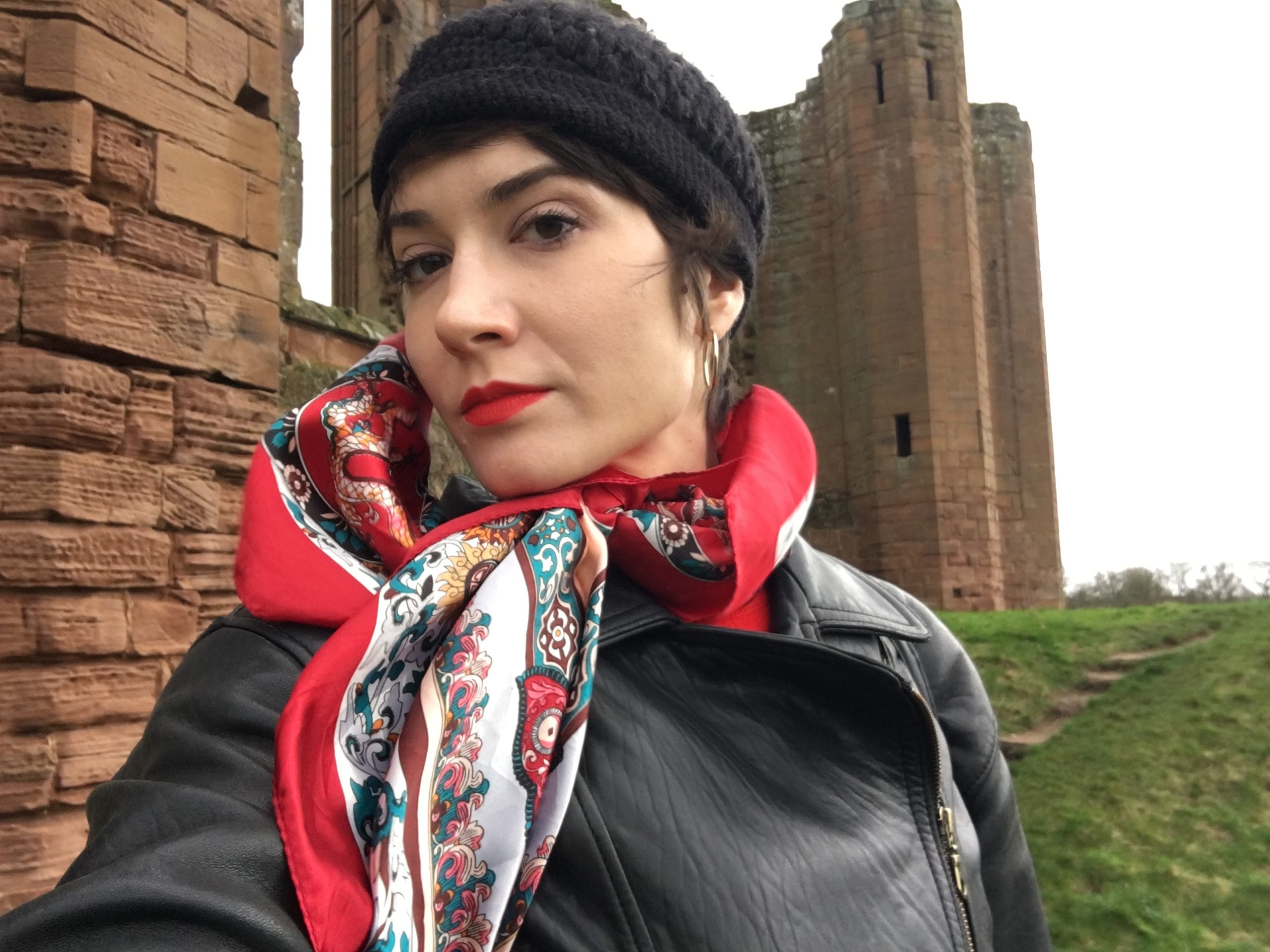 INVITE Blog / INVITE experience
The experience with the INVITE project was life-changing both on a personal and professional level. A combination of living and working in Italy and being provided with remarkable professional opportunities and support from the University of Verona was overall very rewarding. I enjoyed the Italian culture and art while being deeply immersed in high-quality research and intellectual progress. In a multicultural academic environment, I have had a chance to meet many interesting and lovely people, that became dear friends and collaborators.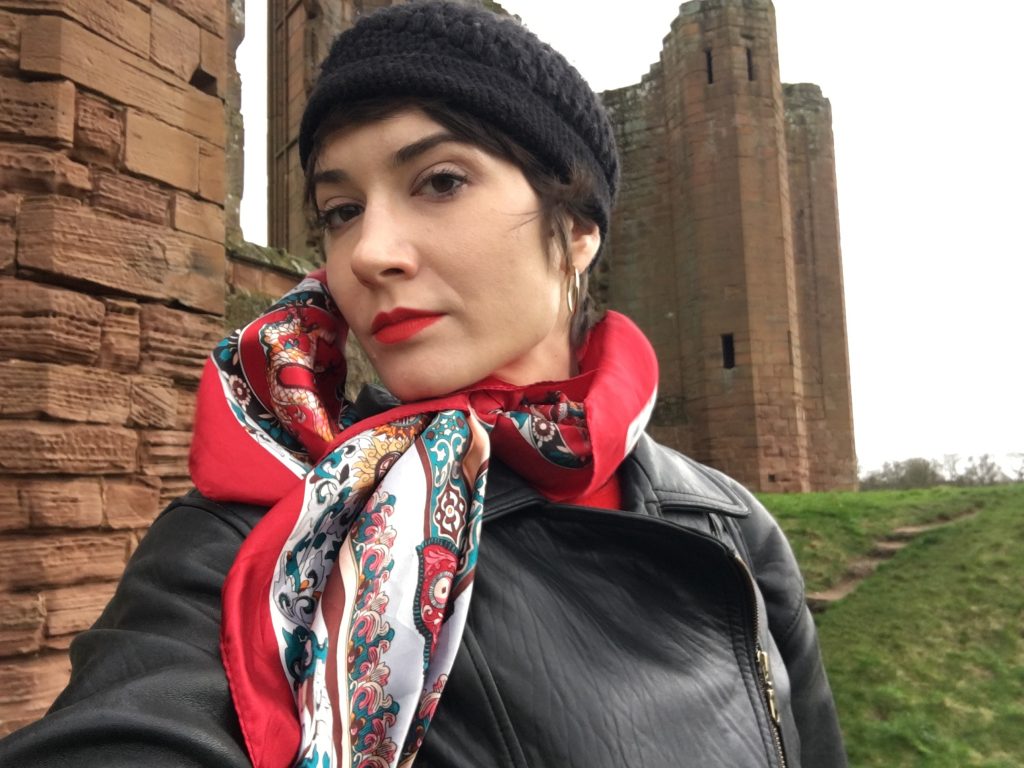 I was lucky to have inspiring supervisors, Professor Stefano Aloe and Professor Silvia Biggliazi, whose impeccable knowledge, generous support and wisdom guided me these three years. They also motivated me to understand my limits and capabilities and develop myself as a researcher accordingly to academic respect, fairness and generosity.
Apart from that, I enjoyed working with students and sharing my passion about Dostoevsky and Shakespeare, theatre and literary theory, participating in numerous international conferences, and meeting many extinguished scholars and artists from all over the world with whom I plan to work in the future. I'm grateful for the opportunity to spend time at The Shakespeare Institute for a study visit and collaborate with Professor Ewan Fernie. To my great joy, I have managed to connect the University of Verona with two Faculties in Belgrade, Serbia: The Faculty of Philology and The Faculty of Dramatic Arts. Hopefully, the collaborations and exchange of students are the future perspectives for the years to come.
During these three years, I have immensely enriched my knowledge on Shakespeare and Dostoevsky, focusing on topics as Shakespeare and religion, Renaissance textuality and history of manuscript editions and print, digital Shakespeare, theoretical consideration about Balkan Shakespeare and Balkan productions of Shakespeare's plays, theories of adaptation, appropriation, dramaturgy, and history of adapting and performing Shakespeare, Russian reception of Shakespeare, Russian Hamletism and the treatment of intertextuality in Dostoevsky's work.
My thesis deals with analysing the types of textual relations between Demons and Hamlet to demonstrate that Hamlet is a source for the main character Stavrogin. However, it is not only Shakespeare's Hamlet but rather a combination of various aspects that transcend the borders of literary works of the period and participate in the flux of political, ideological, religious and cultural discourse of the phenomenon of Russian Hamletism. Consequently, I created an original approach fit to disentangle the complex network of relations between Shakespeare's and Dostoevsky's work.
At the moment, I am in the final stage of writing my thesis, and I am content with how my project was developed. Moreover, my thesis includes a practice-as-research experimental adaptation of my project into a dramatic text for performance. I'd like to create a staging of Hamlet based on Dostoevsky's interpretation of Shakespeare's character, including a wider discursive field of references of Hamlet or resonances from literary theory, philosophy, other literary and non-literary works. The adaptation might be the most original outcome of the thesis, and more importantly – an interdisciplinary aspect. Finally, I hope to stage the play for the next Verona Shakespeare Fringe Festival in August 2022.
Apart from working on my thesis, I have participated in various other activities. I started collaborating with the Skenè Research Centre: Interdisciplinary Theatre and Drama Studies. I collaborated on creating the "Shake Shakespeare up!: Adapting and Staging" workshop with the Skenè team. I followed the Verona Shakespeare Fringe Festival 24-25/07/21 at Teatro Scientifico/Teatro Laboratorio and participated at the Shakespeare and the Mediterranean, International Summer School in Verona: Romeo and Juliet.
Since the INVITE project has so far given me many opportunities and chances for collaborations and production, I look forward to continuing contributing with my scholarly and artistic endeavours and collaborating with the University of Verona, my supervisors, the Skenè Research centre and a group of people I have met during my PhD.
My plans also include closer collaboration with the University of Belgrade, the Department of Comparative Literature and Theory of Literature, working on the performance of Hamlet, and developing a conference of Balkan Shakespeare.