---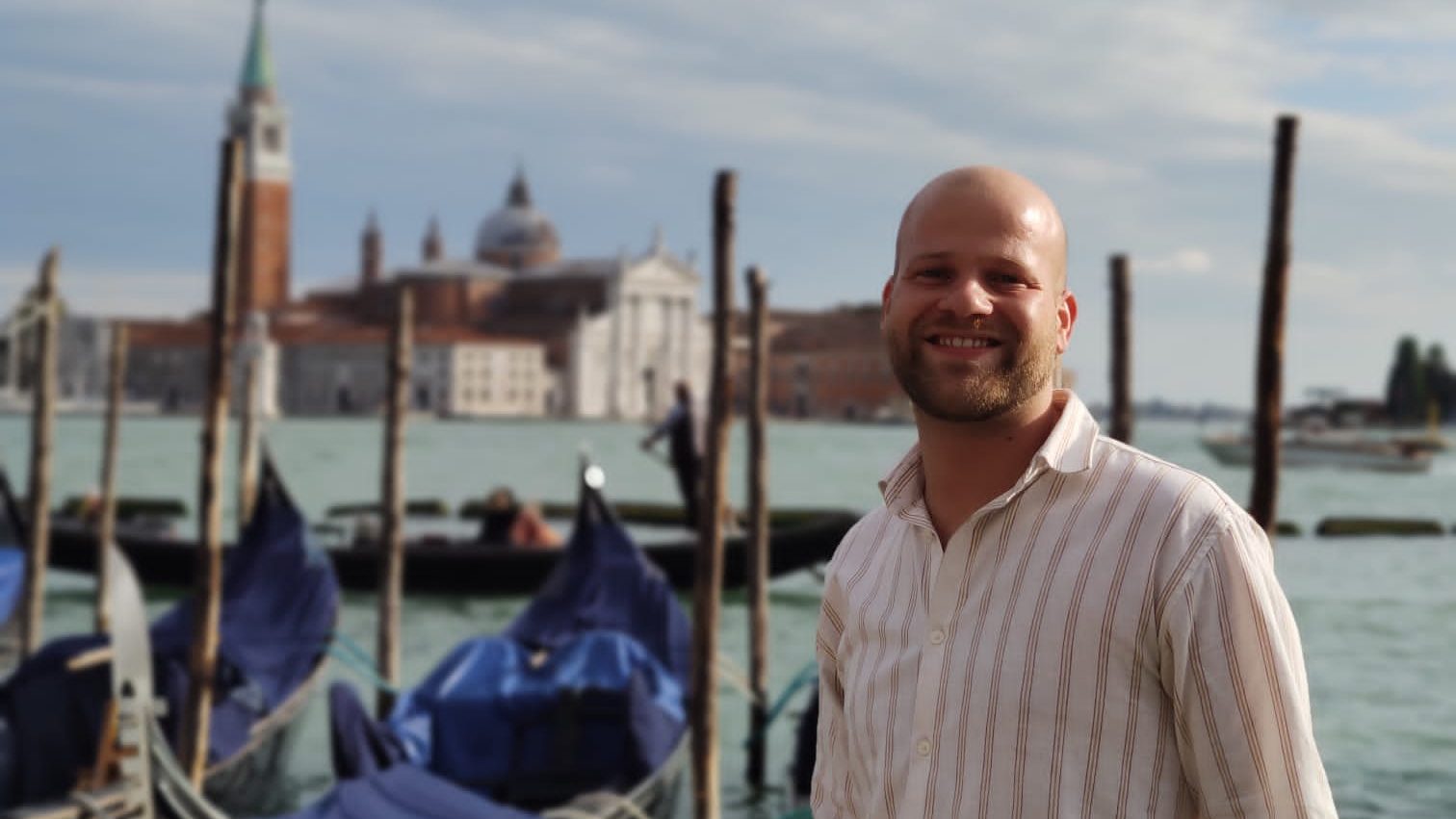 UNIVR stories
The INVITE program is coming to an end. Three years have passed since we first arrived in Verona to start a PhD programme, and we have come so far since then.
The department of medicine, in particular the section of general pathology, has provided me a truly joyful place to work at for the past 3 years. Indeed, it has been a pleasure to have met some great scientists along the way. Of course, every road has its bumps, and a PhD wouldn't be a PhD without problems.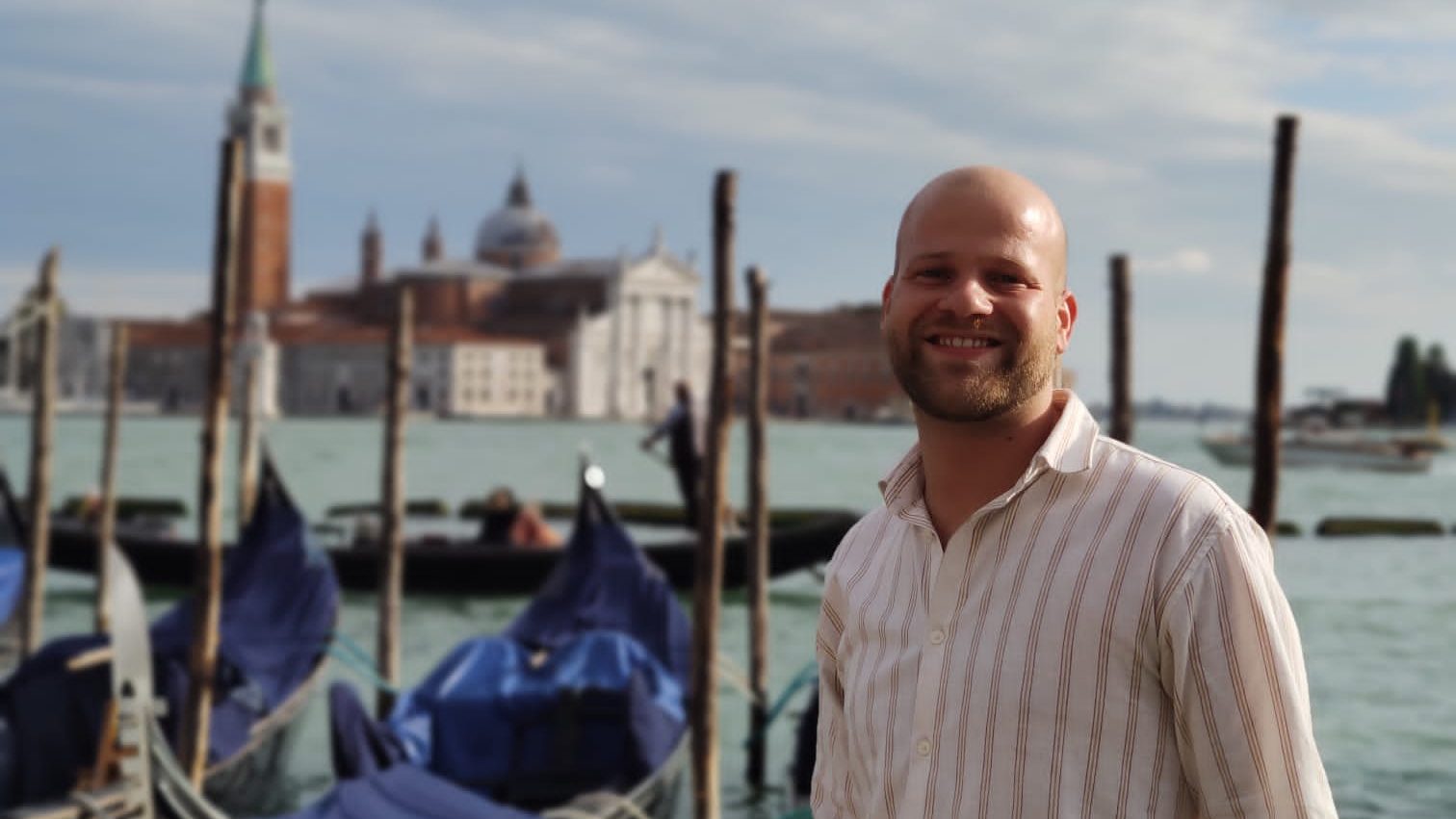 Still, I have my supervisor to thank for the wonderful experience I have had in Verona. When talking about my experience as an INVITE fellow, I cannot forget to mention the amazing people that coordinated the project – the people behind the curtains as one would say. I'm sure this experience has been just as good for them as it was for us, dealing with people from every corner of the world and coming in contact with all sorts of personalities.
Along with the people, the work I developed also has a place in thanking party. I could not be more enthusiastic about the project I developed during the past years. I have had the opportunity to focus my studies on two fields that have always fascinated me: immunology and neurosciences. Understating how these two fundamental parts of human biology communicate with one another will surely provide the breakthroughs necessary for fighting the diseases of the central nervous system. Hopefully, my project will be part of this.
Moreover, I was given the chance to contact experts from all over the world and take a better look at research dynamics from the outside, present my work at international conferences and received direct feedback from all sorts of researchers.
As it all comes to an end, I still couldn't forget to mention all the amazing people, they have lived this experience with me. We have supported each other during this period, and we have always been there when someone needed. I think this was especially important. Not everyone can count on other people when moving to a totally different part of the world.
Thanks to this program, I am now even more ambitious than before, and more doors have opened for me to continue working in the field of neuroimmunology. The future is still uncertain, still my path at the University of Verona is not over, yet.
Merry Christmas to you all and wishes of a wonderful and happy 2022!