---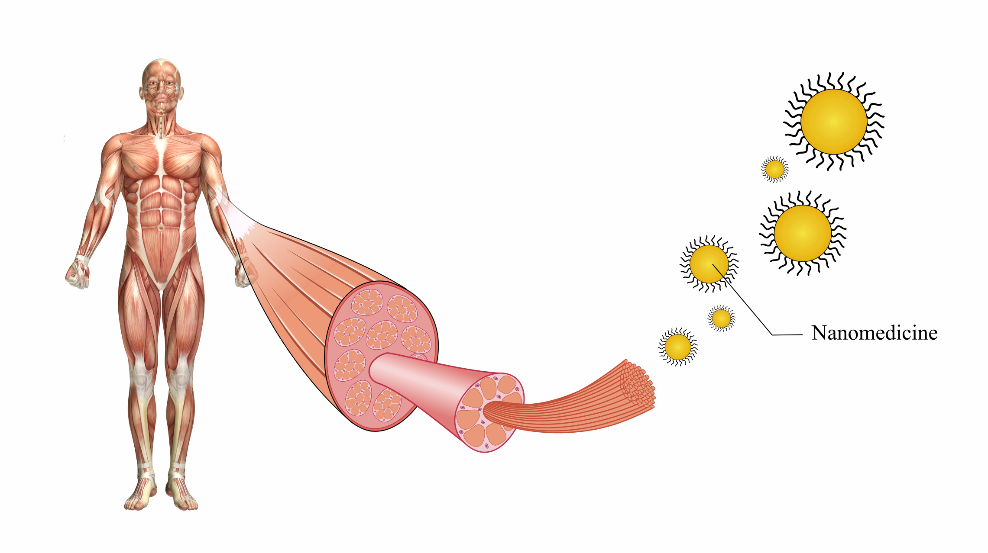 INVITE Blog / INVITE scientific achievements
We resume the series about the scientific achievements by our INVITE fellows continues with Mathieu Repellin, who has been working on nanomedicine solutions to treat Myotonic Dystrophy type 1 .
My PhD is focused on the treatment of skeletal muscles using a nanomedicine approach in the view of treating Myotonic Dystrophy type 1 (DM1).
Nanomedicine as possible way to treat Myotonic Dystrophy
Currently, most proposed solutions for DM1 patients are associated to medical management and no therapeutic solutions are available for treating its underlying aetiology.
By providing an efficient and versatile carrier to deliver drugs in skeletal muscles, my researches provided the necessary background to establish preclinical investigations, paving the way for future clinical trials.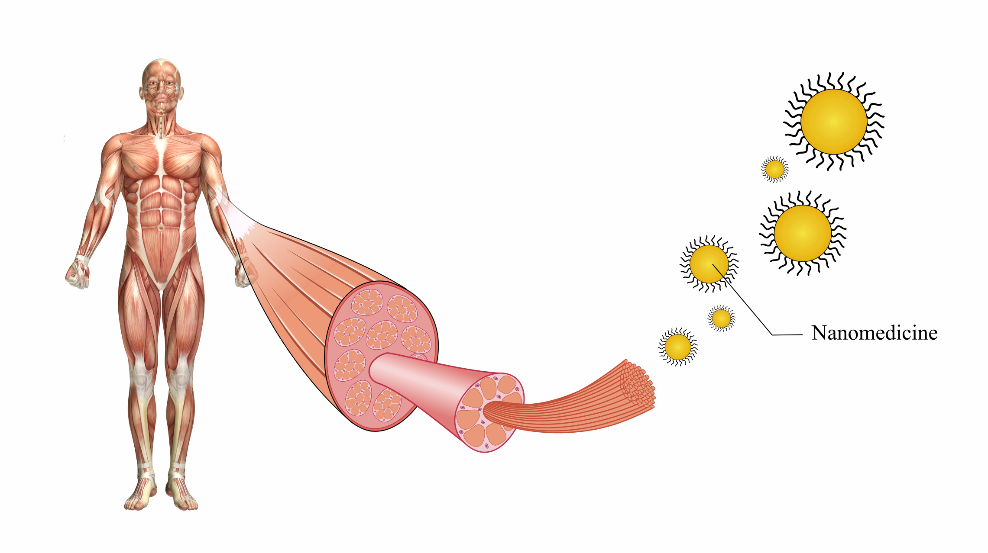 Hopefully, my project is only the start for future investigations to provide therapeutic solutions to hundreds of thousands of patients with unmet clinical need.
The international dimension of INVITE
The INVITE doctoral programme has been a real enriching and stimulating experience. Through the INVITE project, I had the opportunity to carry out a PhD in co-tutorship between the Università degli Studi di Verona and the University of Lyon in France, under the excellent supervision of Prof. Manuela Malatesta and Dr. Giovanna Lollo. My research capacities and knowledge were also enriched through the collaboration and the commitment of many other researchers.
The international environment of the INVITE doctoral programme allows me to discover the cultural and professional subtleties of new environments. The INVITE programme proposed to all the INVITE PhD student, many activities and support that allowed us to complete successfully our researches while giving us the opportunity to build our future.
A successful participation in conferences
Furthermore, I had the opportunity to participate in many international conferences that are crucial for young researchers to build networking and present scientific results.
During the INVITE doctoral programme I had the chance to present the results obtained during my PhD to many international conferences:
Unified congress of the society GEI SIBSC-SII, Italy (poster communication)
14th Multinational Congress on Microscopy 2019, Italy (oral communication)
CRS BeneLux & France Early Career Scientist Meeting 2021, on-line (short communication talk)
CRS 2021 Virtual Annual Meeting, on-line (oral communication)
Multinational Congress on Microscopy 2021, on-line (oral communication)
SFNano 2021, France (oral communication)
CRS Local Chapters Meeting 2022, Germany (short communication talk)
ESCDD 2022, Netherlands (poster presentation)
I was also awarded with the Best short communication talk at the CRS BeneLux & France Early Career Scientist Meeting 2021.