---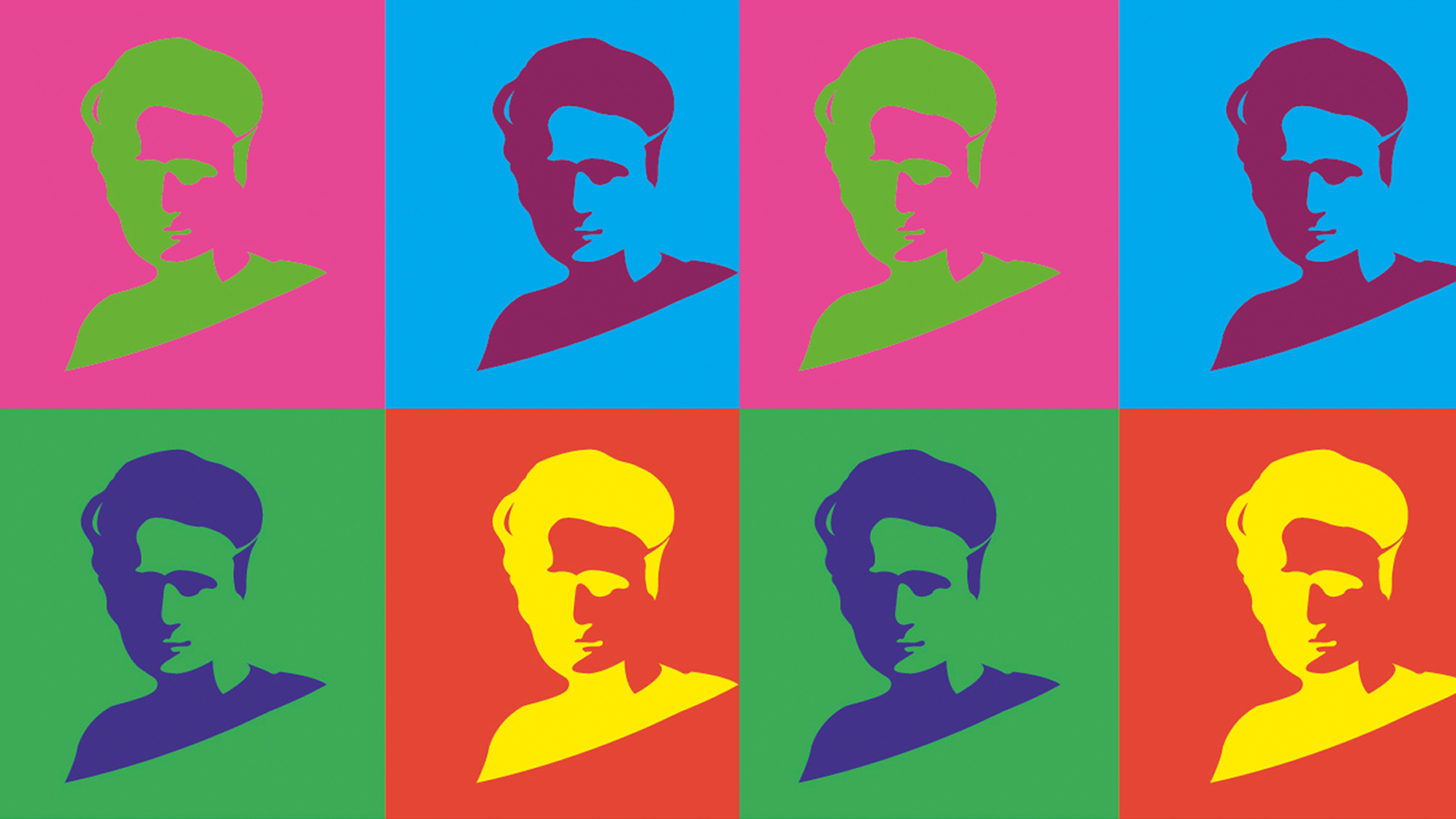 News
Doctoral positions across Europe about to be published within ITN projects
Around 1700 early-stage researchers will be recruited through 127 new projects under the 2019 Marie Skłodowska-Curie Innovative Training Networks (MSCA-ITN) action. The €470 million budget available this year will fund 1225 organisations (including 151 SMEs) involved in research and innovation activities.
Two ITN projects funded under the call 2019 involve the University of Verona: ELIT Empirical study of Literature Training Network and PRECODE PancREatic Cancer OrganoiDs rEsearch Network.
Early-stage researchers (i.e. researchers without PhD and less than 4 years of experience in research) will be recruited and trained to convert knowledge and ideas into products and services for economic and social benefit. The projects will provide researchers with enhanced career prospects both in the academic and non-academic sectors, through international, interdisciplinary and intersectoral mobility combined with an innovation-oriented mind-set.
Where can I find the call for applications for these positions?
All positions will be promoted on EURAXESS portal, under Jobs & Funding.
Just select "First Stage Researcher (R1)" under Researchers profile and "H2020 / Marie Skłodowska-Curie Actions" under European Research Programme to get all position currently available position (this is the direct link for this query).
You can filter the positions according to country, discipline and economic sector.
Positions will be promoted in the next months. So, don't forget to register on the EURAXESS portal and keep up to date about the career opportunities for you, as soon they are published.