---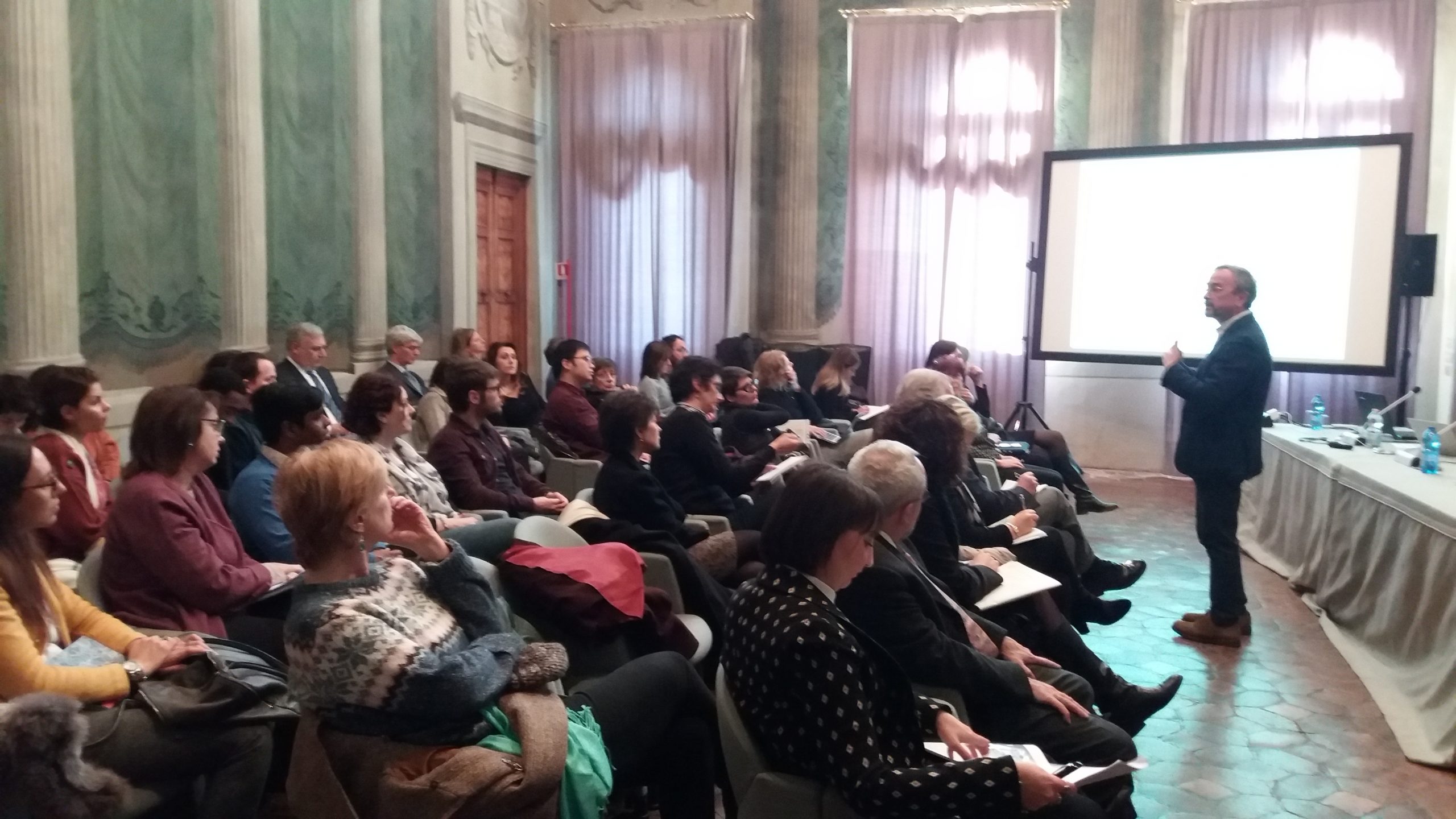 News
The second INVITE annual seminar took place in Verona on 4 December 2019. The focus of the event was the Human Resources Strategy for Researchers, in brief HRS4R.
The event was meant for people in charge of defining and implementing the policies in research staff management. Indeed, the audience was mixed, involving both researchers and administrative staff.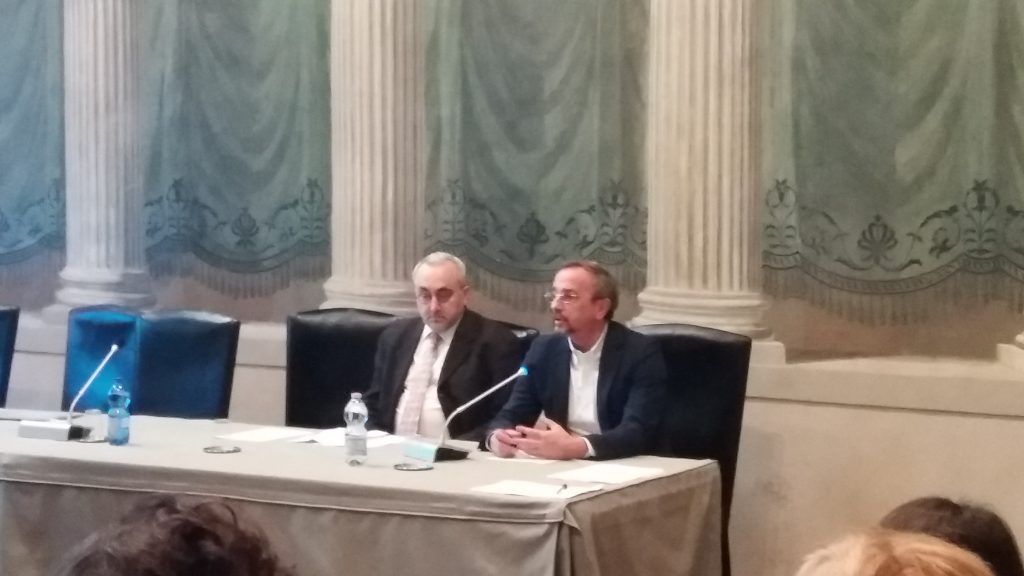 The seminar was opened by Denis Delfitto, Rector's delegate for the Research evaluation and impact, who welcome the participants. Then, Mario Pezzotti, scientific coordinator of the INVITE project, has shortly presented the INVITE project and its achievement so far.
How the HRS4R works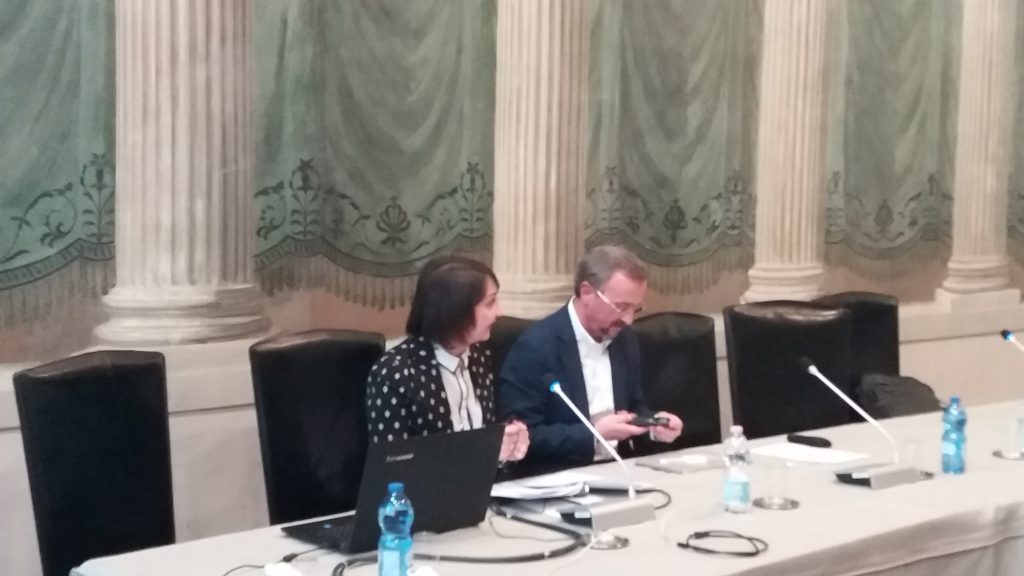 Maria Vittoria D'Inzeo, policy officer of the DG Research and Innovation, presented in details how the Human Resources Strategy for Researchers works. In 2015 the European Commission adopted the European Charter for Researchers and the Code of Conduct for the Recruitment of Researchers.
In 2008 a mechanism of implementation was introduced to recognise the efforts paid by the universities and research organisations to implement the Charter and the Code. About 500 institutions have obtained the Human Resources award so far.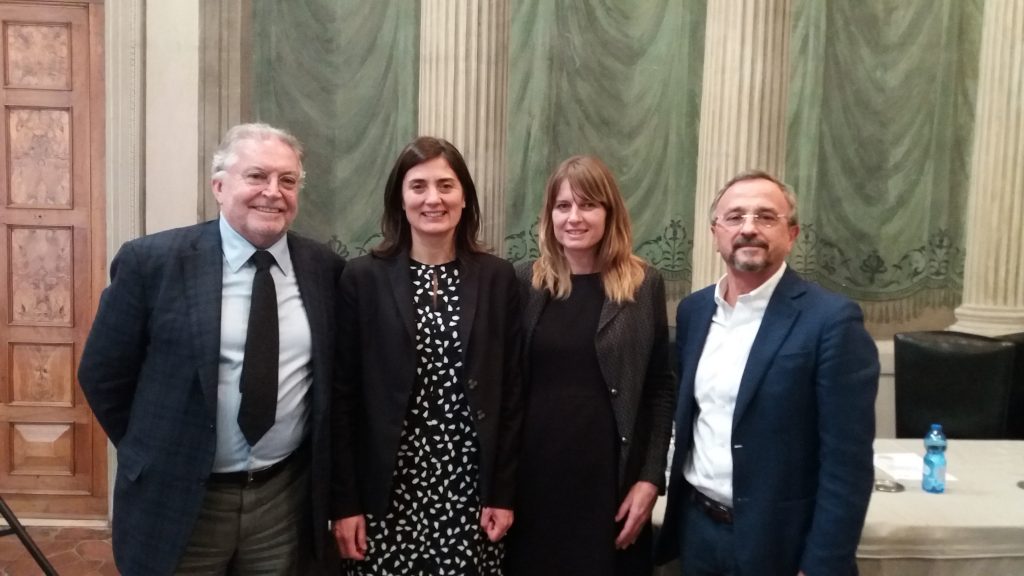 Two best practices
We could then listen to two inspiring experiences from two HR-awarded institutions.
Chiara Biglia (Polytechnic of Turin) has explained how the HRS4R has been introduced and implemented in her institution. Pivotal was the institutional commitment at all levels and the involvement of all stakeholders: researchers and administrative staff. HRS4R results in a continuous process of improvement pf the policies of recruitment and retention of researchers.
Claudia Barale (University of Turin) has told us their recruitment strategy applied to two COFUND actions, Technologies for Cultural Heritage(T4C) and Train To Move (T2M). In both cases, they decided to have an external committee in charge of selecting the researchers, in order to guarantee the most transparent and fair process of selection.
Some figures about PhD candidates in Italy
To conclude, Gilberto Antonelli (AlmaLaurea) has given some figures about the carrier of the PhD candidates in the Italian Universities. AlmaLaurea's survey on PhDs' profile and occupational condition currently involve 37 universities.
If you could not participate or you want to learn more, you can find all presentations here.
You can also read an article on the UNIVR magazine (in Italian) and listen to the interviews to Mario Pezzotti and Denis Delfitto (in Italian too).